FEC begins new chapter with Trainor at the helm
https://twitter.com/saramswann?lang=en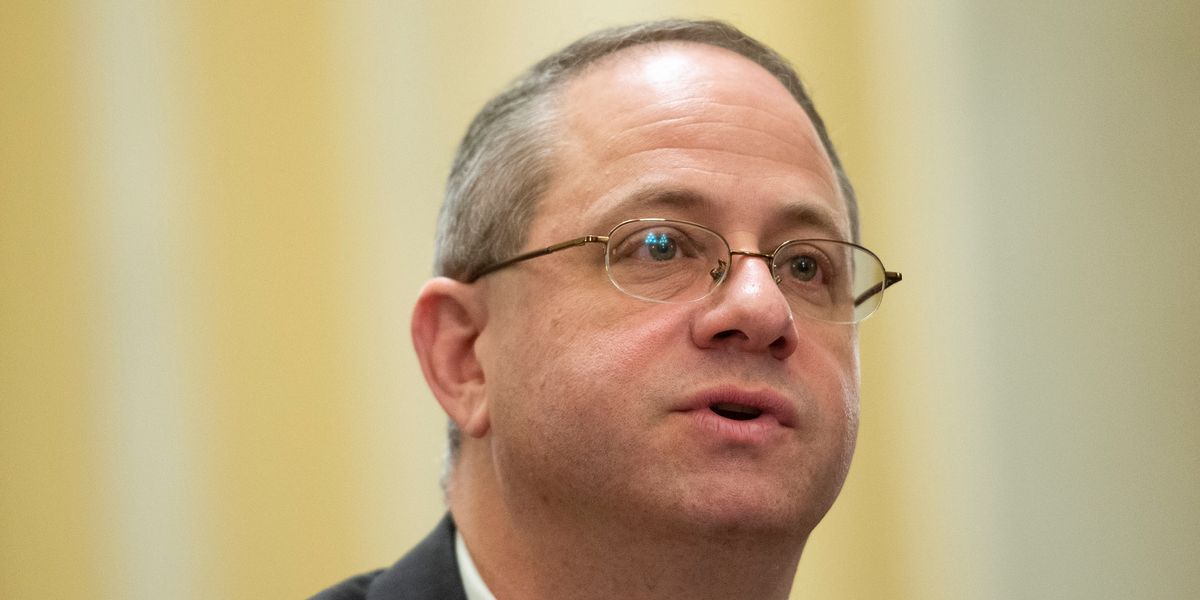 Caroline Brehman/Getty Images
The Federal Election Commission is back in business with a restored quorum and Republican Trey Trainor at the helm. Now all it needs is unanimity among its partisan commissioners.

Trainor was named chairman during the agency's public meeting on Thursday — its first since August 2019. Each commissioner is only intended to serve as chairman once during their six-year term, and since the other three members have already done so multiple times, the role went to Trainor.
His addition to the agency has not been without criticism. Since Trainor was first nominated to the FEC by President Trump in 2017, Democrats and good-government groups have been opposed to his confirmation due to his deregulatory approach to campaign finance laws.
---
"I don't know if that's a blessing or a curse to be the new guy and then be responsible," Trainor said after he was named chairman Thursday.
Over the 262-day period without a quorum, cases piled up on the FEC's docket. At the end of March, the agency reported it had 333 cases pending. Of those, 160 are awaiting a vote from the commission and 90 are approaching the five-year statute of limitations.
But good-government groups have raised concerns about the FEC's ability to get through this huge backlog of cases due to the likelihood of partisan deadlocks. With only four commissioners, unanimous agreement will be required to do anything of consequence. And the addition of Trainor once again creates a partisan split, as he will likely side with fellow conservative Caroline Hunter.
Sign up for The Fulcrum newsletter
Before joining the FEC, Trainor worked as an attorney in Texas. He also worked for Trump's 2016 campaign and the Texas Republican Party. When serving as the lawyer for a conservative lobbying group, he fought the Texas Ethics Commission over donor disclosure requirements.
Trainor's nomination to the FEC was in limbo for three years until the Senate finally confirmed him on May 19. While his nomination was pending, Commissioner Matthew Petersen resigned, leaving the FEC one member short of a quorum and unable to carry out its watchdog duties.