Democracy Madness regional final: Voting Rights Act vs. ranked-choice voting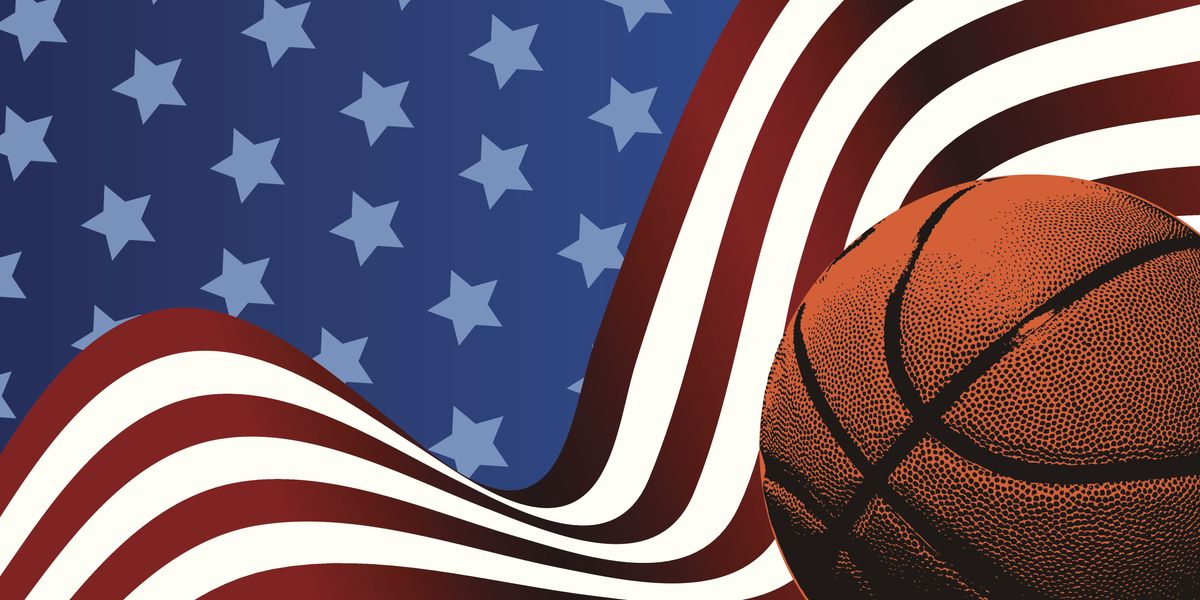 danielfela/Getty Images
The championship round in the Democracy Madness bracket's Voting region has arrived. And the top-seeded contenders have emerged at the front of the pack. But which one will be victorious?

Ranked-choice voting blew voting at home out of the water, even with all the talk about changing how ballots are cast in the midst of the Covid-19 pandemic. RCV has consistently destroyed its opponents throughout the tournament, winning by at least 30 points in every round.
---
Writing a new Voting Rights Act, which came in as the No. 1 seed, had its first real challenge of the tournament, going head-to-head with nationwide automatic voter registration. Beating AVR by just 11 points, the New VRA looks to have another difficult battle taking on RCV, which has cruised into the finals.
It's time to cast your ballot and decide. Which will be the 2020 Democracy Madness voting "region" champ? Balloting is open through Thursday and the winner will be revealed Friday. Click "Vote Now!" and make your choice.