Video: With election deniers running for office, our right to vote is on the ballot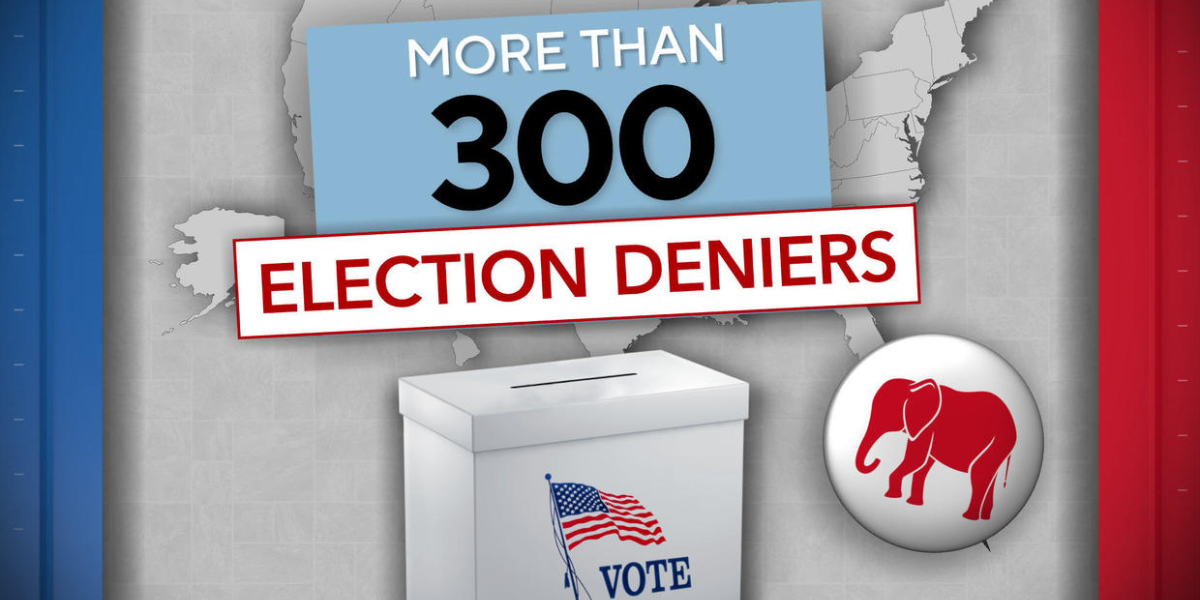 Homecoming weekend at Penn State means the grills, the games, and families gathered together. It's no wonder thousands make the pilgrimage to the grounds of Beaver Stadium in central Pennsylvania's "Happy Valley." And along with tailgating and Big 10 football, every two years there's another autumn tradition: reporters ruining the fun, and asking about elections in this crucial battleground state.

But beyond the issues that are dominating the headlines – the economy, crime, and abortion rights – some expressed another concern to CBS News chief election & campaign correspondent Robert Costa.
---
"Our very democracy is at stake in this election. and soon it could be taken from us," said Kevin Naff. "And that's what this election, I think, is about. Because when these election deniers come into office as secretaries of state and in roles where they control the process, and somebody wins an election that they don't like, they'll overturn it. And will we care then? It'll be too late."