Voting bill in Washington killed by impasse on which felons should benefit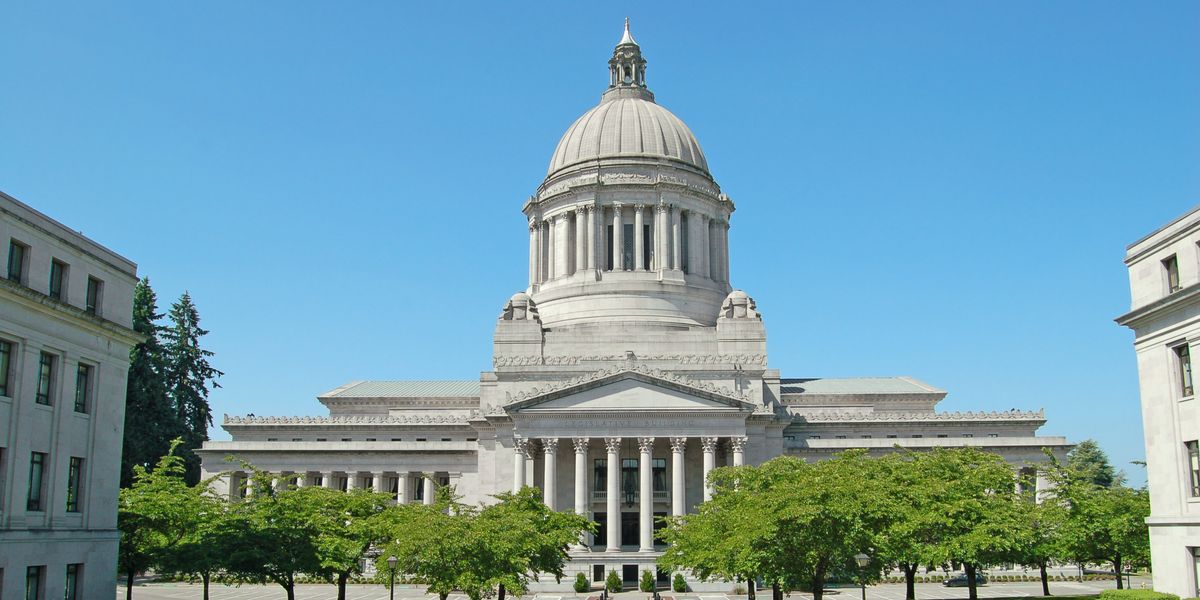 JerryPDX/Getty Images
The cause of felon voting rights has suffered an unexpected setback in one of the nation's more progressive states.

Legislation that would allow convicted criminals in Washington to register and vote as soon as they get out of prison was killed Wednesday night in the solidly Democratic state Senate — the victim of a lack of compromise.
The measure, which was spiked on the last day it could advance under the Legislature's rules, had been perhaps the most prominent state legislative effort this year to expand the franchise for freed felons in time for the presidential election.
---
Doing so is a top cause of civil rights groups, who say getting back the vote amounts to a stamp of readmission into society for a group already marginalized because it's disproportionately poor and non-white. On the other side are those who argue that felons' debt to society must not be made so easy to repay. And on top of that debate is partisan politics, because those who have been incarcerated lean decidedly Democratic.
At issue in Olympia was just how speedily voting rights should be restored, and for which felons. Washington is already among the 21 states that do so for all felons after they complete their parole or probation. The legislation would have made Washington the 17th state to make the restoration automatic upon release from prison. About 10,000 people would have benefited.
Sign up for The Fulcrum newsletter
Democrats abruptly halted debate, however, when it became clear the bill lacked the 25 votes necessary for passage.
That happened soon after minority Republicans succeeded, with some cross-aisle votes, in amending the bill to deny the new benefit to sex offenders on probation. After senators narrowly rejected a subsequent GOP proposal to also exempt murderers and others convicted of violent crimes, Democrats concluded the bill's passage would pose campaign season trouble.
"If you're going to go home and say 'rape a child, you can't vote, shoot a child, you get to vote,' how do you explain that to your constituents, how do you explain that to the people?" Republican Doug Ericksen had warned his colleagues.
Several states have different timetables for giving the vote back to the most serious offenders, or deny them the vote altogether. The most famous recent expansion of felon voting rights, the referendum approved by Florida voters in 2018, does not cover murderess or sex offenders, for example.
"We are extremely disappointed that the voting rights restoration bill did not pass," the ACLU of Washington said in a statement. "The right to vote is fundamental to our democracy and the time to tear down these barriers is long past due."
The prime sponsor, Democrat Patty Kuderer, who has been working to win Senate passage for three years, vowed to try again in 2021. She noted her bill was pushed by a broad coalition of 50 organizations including the association of local prosecutors, the Department of Corrections, and Democratic Attorney General Bob Ferguson.