Expansion of felon voting rights advances in New Jersey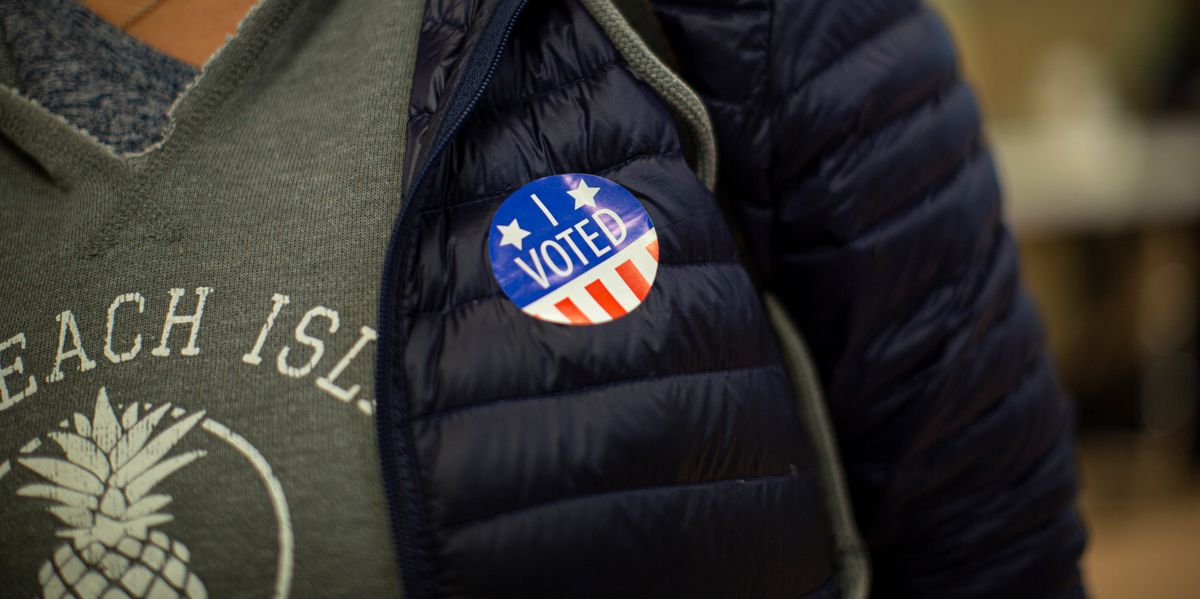 Kena Betancur/Getty Images
As many as 80,000 new voters would be created in New Jersey under a bill moving through the state Legislature that would restore the franchise to convicts on probation and parole.

Allowing more people with criminal records to participate in elections has become one of the most hotly debated ideas in the "good government" world. Proponents say expanding felons' voting rights boosts turnout and enhances buy-in to the democratic system, especially in minority communities that produce a disproportionate share of the incarcerated. Opponents say the concept of criminals having to repay their debt to society should not be readily relaxed.
New Jersey has been increasingly blue in recent congressional and presidential elections, and the power structure in Trenton is solidly Democratic, so voting rights expansions are not at all likely to realign the state's partisan balance.
---
The measure passed the state House on Monday on a mostly party-line 46-23 vote. The Senate president, Stephen Sweeney, has endorsed the legislation but not committed to a timetable for a vote. Gov. Philip Murphy has not taken a public position.

"No one population should be disproportionately denied their right to vote," one of the bill's sponsors, Democratic state Rep. Cleopatra Tucker, said in a statement. Republican state Rep. Jay Webber countered that the measure would let the "inmates run the asylum."
Sign up for The Fulcrum newsletter
Under the bill, about 15,000 felons could register and vote in the presidential election while they were still on parole, as could more than 64,000 people still on felony probation.
If the measure becomes law, New Jersey would join 16 other states and the District of Columbia in permitting convicts to vote as soon as they are released from prison. It's now one of 21 states where voting rights are returned automatically after probation and parole are complete.
The New Jersey proposal is more permissive than what's in the offing in Florida, the largest tossup state, which has been center stage in the felon voting rights debate for the past year.
Almost two-thirds of Floridians a year ago voted to reverse what was usually a lifetime ban on convicts casting ballots, but only for the 1.5 million felons who had completed parole and probation. However, the Republican-led Legislature responded with a new law saying those people must pay fees and fines before voting, prompting state and federal lawsuits alleging the imposition of an unconstitutional poll tax.