Judge ambivalent on how quickly Georgia must modernize voting equipment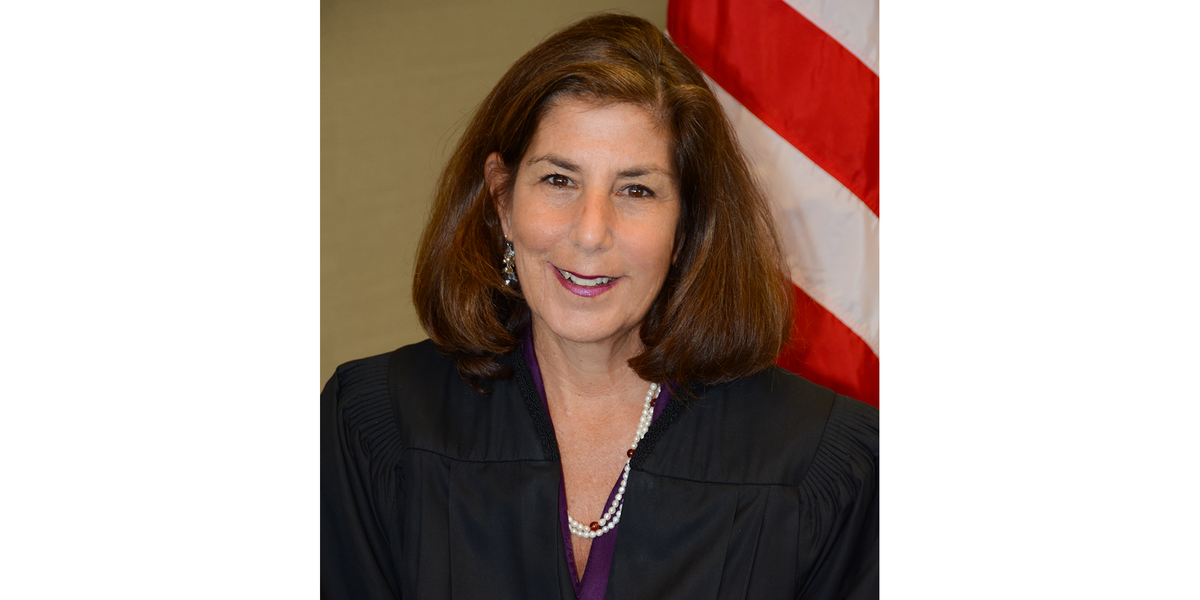 U.S. District Court
The federal judge overseeing complaints about Georgia's election system says she's conflicted about how quickly the state should have to modernize its voting equipment.
The ambivalence announced last week by U.S. District Judge Amy Totenberg is escalating tensions even further in one of the most polarized and impassioned disputes in the country about election administration.
Georgia is the nation's ninth-most populous state. And, after decades as the anchor of a solidly Republican South, last fall's extraordinarily close contest for governor revealed it could be turning into a political tossup, with its 16 electoral votes going either way as soon as 2020, but only if the pivotal black electorate turns out in significant numbers.
---
Democrats allege those numbers were held down on purpose last year — and certainly weren't helped by antiquated voting machines — in order to give an improper edge to Republican Brian Kemp, the state's top election official, who ended up eking out a victory that prevented Democrat Stacey Abrams from becoming the nation's first black female governor.
In time for the Democratic presidential primary in March, Georgia is on course to buy the sort of voting system with a paper trail that election officials say is essential to guarding against domestic fraud or foreign hacking and boosting the electorate's confidence that ballots are being properly tallied.
Sign up for The Fulcrum newsletter
The question now before Totenberg, who was nominated by President Obama, is whether the state must immediately abandon its two-decade-old touchscreen equipment in favor of a more reliable interim system for municipal and special elections this year.
"We can't sacrifice people's right to vote just because Georgia has left this system in place for 20 years and it's so far behind," Bruce Brown, who represents the Coalition for Good Governance and a group of voters, told the judge.
The state and Fulton County, which includes most of Atlanta, say an interim system would be too costly and confusing. They successfully sold the same argument to Totenberg last summer, when voting rights groups sued in an effort to get hand-marked paper ballots used in the gubernatorial election. Back then, she agreed that would be chaotic but warned that she'd frown on even more delay.
But she seemed conflicted at the conclusion of a two-day hearing Friday. "These are very difficult issues," she said. "I'm going to wrestle with them the best that I can, but these are not simple issues."
Even as that hearing was underway, the Coalition for Good Governance launched another front in it fight with the Republicans who run the state's elections. The group filed a lawsuit alleging that, soon after it first went to court two years ago to stop the use of the old voting machines, officials destroyed evidence that was "ground zero for establishing hacking, unauthorized access, and potential of manipulation of election results."
Georgia Secretary of State Brad Raffensperger rebuffed the accusations in a statement pointing to last week's Senate Intelligence Committee report, which concluded that no machines were manipulated and no votes were changed.