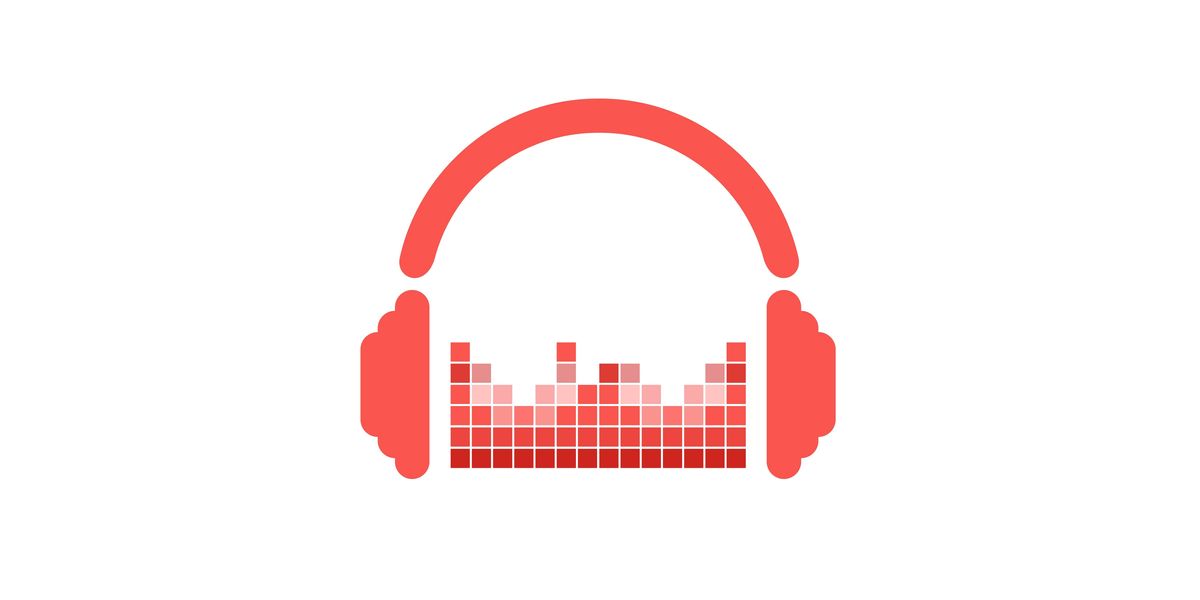 Stefan Ilic/Getty Images
Many may debate the various issues posing the greatest crisis facing America today. But, it may be that conflict itself is the greatest threat to our democracy as it stops us from working together to build a better world.
Best-selling author and investigative journalist Amanda Ripley looks at high conflict in a new episode of "The How Do We Fix It?" The podcast shares interviews with some of the world's most creative thinkers.