Ohio's elections chief in aggressive effort to find voters who shouldn't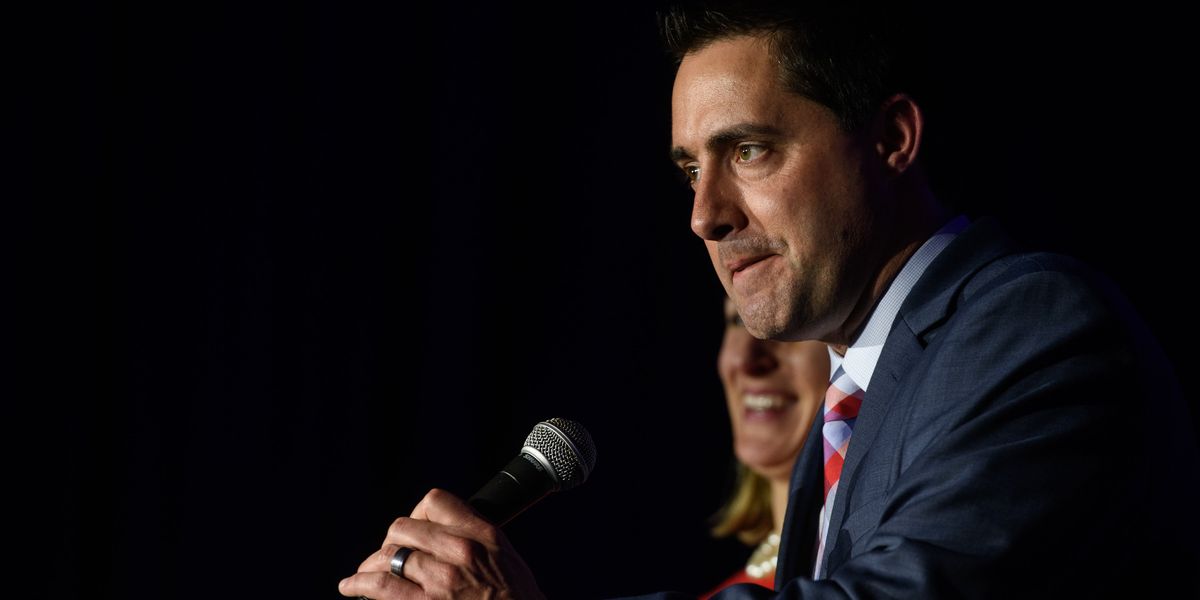 Justin Merriman/Getty Images
Ohio's chief election official has taken another high-profile step in his campaign against perceived vote fraud, referring to the state's attorney general the names of 10 people he says appear to have cast ballots in Ohio and another state in the 2018 election.
Republican Secretary of State Frank LaRose caused a stir just a few weeks earlier when he said he found 354 people who are not U.S. citizens but were registered in the state. Of those, 77 voted in the midterm, he said.
Voting rights advocates had criticized LaRose about the earlier report, saying what he found may have been simple mistakes, people confused about the system or people who got naturalized later than the records he was looking at.
---
They cited the debacle that occurred in Texas earlier this year, when the acting secretary of state claimed nearly 100,000 non-citizens had been found on the voter rolls. Subsequent checks revealed many of those were incorrectly identified as non-citizens and the controversy that ensued ended Republican David Whitely's chance of winning confirmation as secretary of state.
LaRose said caution was taken in the database cross checks that were used to find the non-citizens in Ohio and said it was up to Republican Attorney General Dave Yost to decide whether to bring charges.
Sign up for The Fulcrum newsletter
LaRose was more direct regarding the discovery of 18 people who may have voted more than once: He sent a referral letter to Yost on Wednesday for possible prosecution of the 10 who allegedly voted a second time in Ohio.
"One person. One vote," he wrote. "The reason is simple and obvious: each of us deserve an equal voice in our democracy and allowing one voter to cast multiple ballots diminishes the value of the legally cast ballot of each voter."