N.C. congressional map targeted in suit mirroring big win against legislature's lines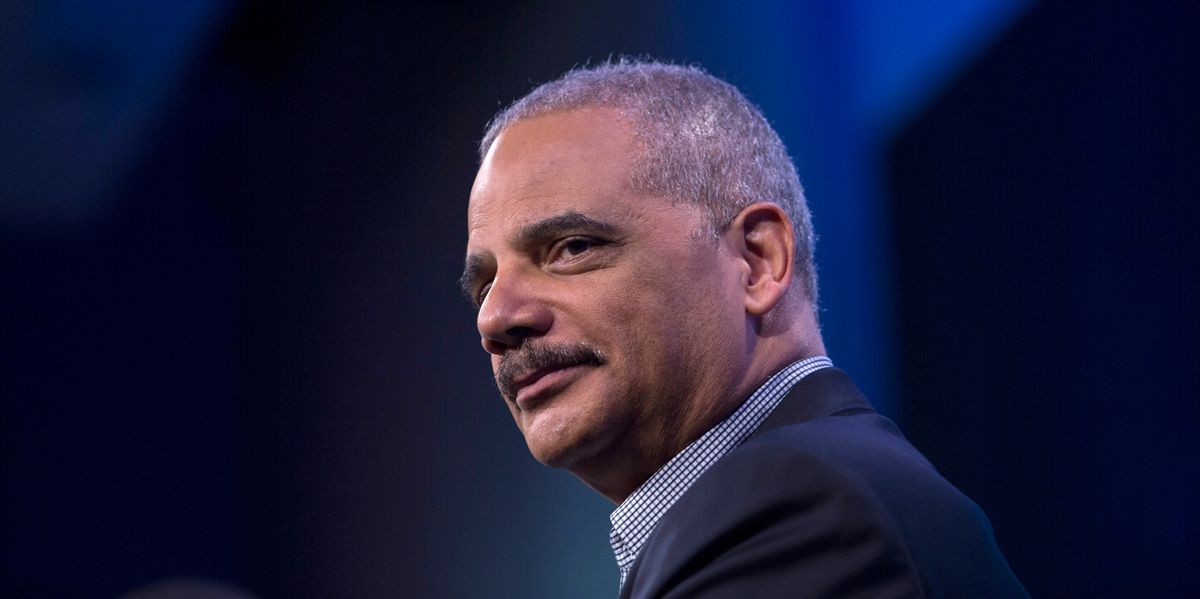 Toyo Sarno Jordan/Getty Images
North Carolina's congressional map is an unconstitutional partisan gerrymander under the state constitution just like the state legislative maps struck down earlier this month, a lawsuit filed Friday argues.
The National Redistricting Foundation, a nonprofit affiliate of a political committee run by former U.S. Attorney General Eric Holder, asked the state courts to order a redrawing of the 13 House districts in time for next year's election because the current map is "the most extreme and brazen partisan gerrymander in American history."
The lawsuit relies almost entirely on the precedent set just this month by a panel of three judges in Charlotte, who declared the maps for the General Assembly drawn by the GOP violated the state constitution's clauses protecting the rights of Democrats to free elections, equal protection and freedom of speech and assembly.
---
The decision was a landmark for redistricting reformers, because it gave them new hope that state courts would become their allies in the aftermath of a Supreme Court ruling in June that federal courts can have no say in partisan gerrymandering disputes.
The new North Carolina suit notes how the Republicans in charge of the congressional cartography boasted that holding all 10 of the GOP's seats in the delegation was their main objective. Republican state Rep. David Lewis famously said that was his goal only "because I do not believe it's possible to draw a map with 11 Republicans and two Democrats."
Sign up for The Fulcrum newsletter
His map, drawn in 2016 after a prior map was struck down as a racial gerrymander, has succeeded as planned — even though Democrats won 47 percent of the statewide congressional vote in 2016 and a majority of the vote in last fall's midterm.
Republicans vowed to contest the suit, suggesting it would not be settled before the Dec. 20 deadline for candidate declarations for Congress in the current districts. They also excoriated Holder as a hypocrite, noting that to date his group's lawsuits have been all in states where Republicans controlled the mapmaking.
"He riles up his supporters by pretending this is all about good government, but he really just wants to game the system to elect more Democrats," said state Senate Majority Leader Phil Berger.