Arkansas redistricting reform blocked from November ballot
https://twitter.com/saramswann?lang=en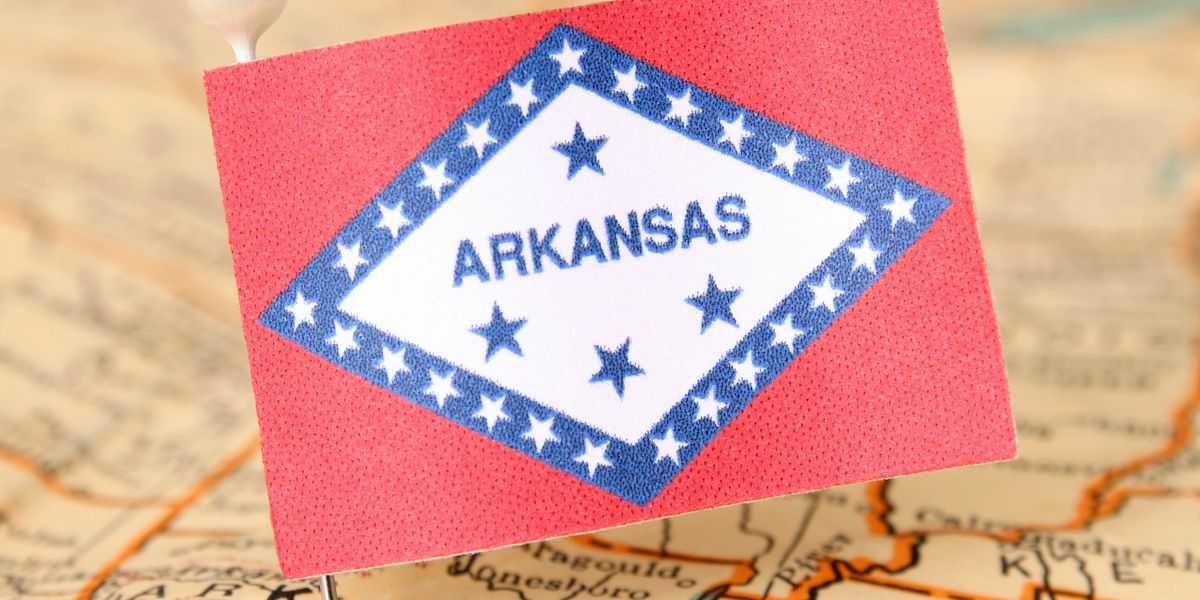 FotografiaBasica/Getty Images
The Arkansas Supreme Court on Thursday blocked a redistricting reform measure from the November ballot, dashing the hopes of anti-gerrymandering advocates who hoped to achieve multiple wins this fall.

Siding with Republican Secretary of State John Thurston, the high court rejected the petition submitted last month by Arkansas Voters First because of an error with the state-mandated criminal background checks for petition canvassers.
That leaves Virginia as the only state left with a redistricting reform measure on the ballot. Reformers in other states had pushed anti-gerrymandering initiatives this year, but they ultimately fell short of signature thresholds or were defeated in court. These campaigns represented the last change for meaningful change until 2030, as states will begin their decennial mapmaking process next year.
---
The Arkansas ruling comes on the heals of North Dakota's Supreme Court scrapping a ballot measure that would have ended gerrymandering in the Legislature. Advocates in these and other states are now forced to look to the future.
My heart is going out to @NDVotersFirst and @ARVotersFirst you aren't alone in this fight even if it's going to ta… https://t.co/1YUsWgLrol

— Katie Fahey 👍✌ (@Katie Fahey 👍✌) 1598562202.0
While Arkansas Voters First is still evaluating its next steps, Chairwoman Bonnie Miller said she "will not stop fighting for fair maps in Arkansas."
"I'm not giving up hope for a more representative democracy in our state," she said. "The power and authority to draw maps should be vested with the voters — not politicians and lobbyists."
Sign up for The Fulcrum newsletter
An anti-gerrymandering effort in Oregon were also blocked in the courts, and a campaign in Nevada fell short of the required signatures because the coronavirus pandemic made canvassing especially difficult.
A redistricting measure is on the ballot in Missouri, but if approved by voters, it would undo a reform initiative implemented two years ago.
After Arkansas Voters First turned in signatures for its petition in July, Thurston determined the submission was insufficient because the campaign's canvassers did not certify they passed background checks. But Miller argues the canvassers were in compliance with state law.

"The court had the opportunity to side with the people as the canvassers had clearly complied with the statute, but instead chose to refuse their rights by a thin technicality," Miller said. "We are very disappointed in this ruling and are evaluating our legal options."
Currently, Arkansas' congressional maps are drawn by the GOP-majority Legislature, and the legislative maps are determined by the governor, attorney general and secretary of state — all Republicans.
If the redistricting measure had been successful, it would have put a nine-member nonpartisan commission in charge of redrawing Arkansas legislative and congressional maps each decade.
"Surveys from earlier this year show that when given the opportunity, Arkansans want to end the control of redistricting by politicians behind closed doors and replace it with a fair, nonpartisan and open process," Miller said.