Chair of new Colo. mapmaking panel ousted for stop-the-steal views
https://twitter.com/saramswann?lang=en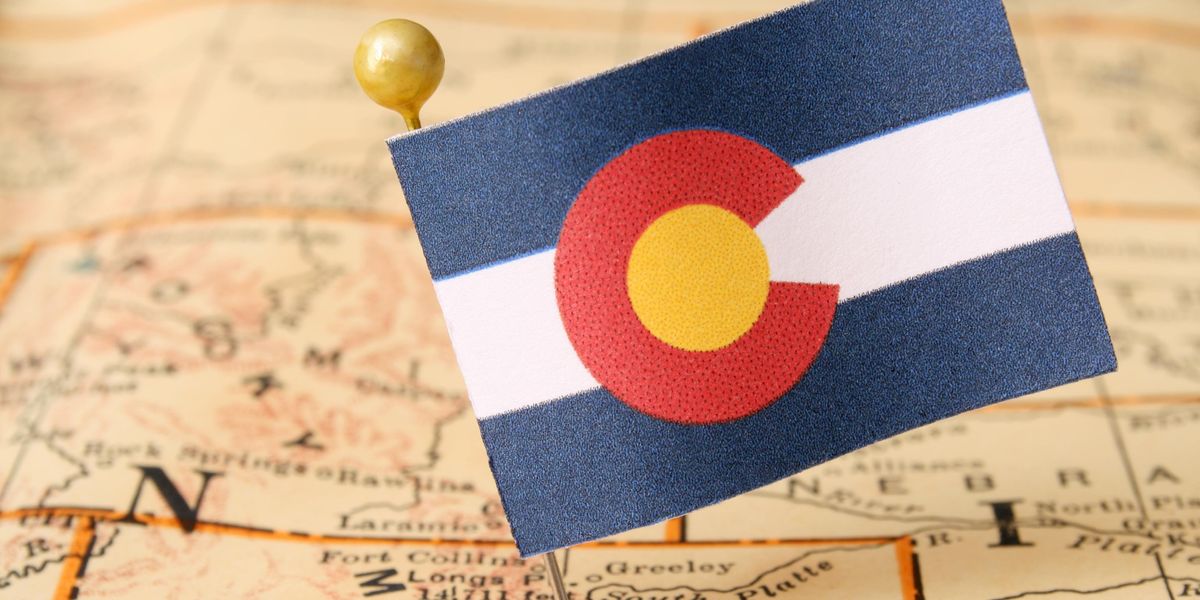 FotografiaBasica/Getty Images
Colorado's inaugural congressional redistricting commission, which operates outside of the purview of politicians, has already faced its first partisan test.

Chairman Danny Moore was removed from his leadership position Monday after his fellow commissioners learned he had shared conspiracy theories about the 2020 election on social media. The 11 other commissioners voted unanimously to remove him from the chairmanship, but he will be allowed to continue serving on the commission.
While politicians still have mapmaking power in most of the country, Colorado is one of a handful of states that adopted a redistricting commission over the last decade. For the first time, these states will employ an independent panel to redraw congressional and state legislative maps in a more fair and transparent manner.
---
In 2018, Colorado voters approved ballot initiatives to establish separate commissions for congressional and state legislative redistricting. Each commission has 12 members with even representation of Democrats, Republicans and unaffiliated members, none of them politicians.

Last month, Moore, a Republican military veteran from Colorado Springs, was elected by the commissioners to serve as chair. But soon after, local media outlets reported he had shared election conspiracy theories on his Facebook page.
His posts claimed, without evidence, that Joe Biden was not elected by the people, but "by the Democratic steal." He also erroneously claimed that absentee ballots can be modified by mail carriers and poll workers. And he encouraged Republicans to use the courts to "erase those gains" Democrats made in the 2020 election.
Sign up for The Fulcrum newsletter
"How then can the people of Colorado believe Commissioner Moore will be able to determine fact from fiction, when he's repeatedly asserted unsubstantiated claims that the presidential election was stolen, the Colorado election in particular was fraudulent, and that 'Blue state officials' in Colorado disenfranchise some voters by manipulating the vote," said Democratic Commissioner Paula Espinoza.
Moore has also used social media to cast doubt on the seriousness of the coronavirus pandemic and has accused the media of lying about it. He defended calling Covid-19 "the Chinese virus," saying that was not racist. But critics of Moore's posts said his rhetoric has contributed to the trend of anti-Asian hate and violence.
Ahead of the commission's vote, Moore defended his posts, arguing he had the right to free speech and to his own opinions.
"My comments were intended to create a broader discussion around political correctness and the problems that are impacting our society. I meant no harm or malice against any group or any person," Moore said.
Seven commissioners expressed their disappointment in Moore's actions and called on him to resign as chairman. But Moore refused to do so and instead asked the commission to vote on the matter. After some discussion and advice from the state attorney general's office, the commission proceeded to vote for his removal from the top spot..
Carly Hare, an unaffiliated member who previously served as vice chair, will now take over as chair of the commission.