Judge says Tennessee must ease strict absentee limits on new voters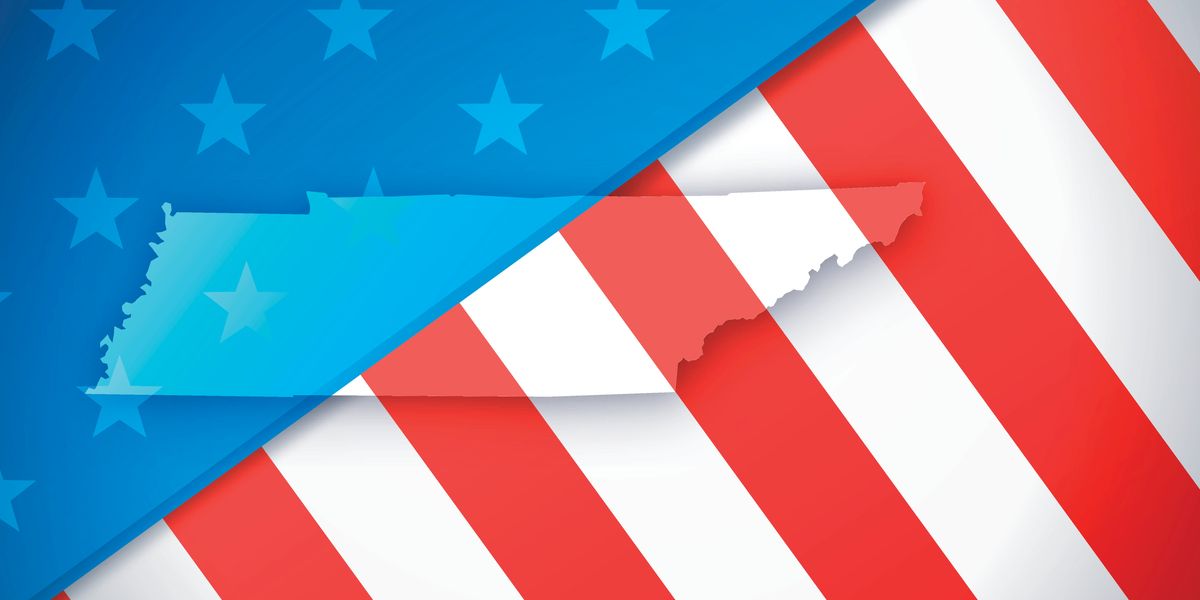 filo/Getty Images
Tennessee's unique restrictions on first-time voters wanting to cast an absentee ballot have been blocked by a federal judge.
State law requires new voters to show up at their local boards of elections and present a photo identification in order to apply for a vote-by-mail ballot — a cumbersome process even without the discouraging of travel during the coronavirus pandemic. Covid-19 has made the system unconstitutional, at least temporarily, Judge Eli Richardson of Nashville ruled Wednesday.
The law made exercising the franchise more difficult for the 128,000 Tennesseans who first signed up to vote in the two years before the 2018 midterm, about 3 percent of the state's electorate.
---
That number of new registrations is likely to be exceeded in the runup to November's presidential race, even though President Trump is the prohibitive favorite for the state's 11 electoral votes and there are no hotly contested statewide or congressional contests.
Keeping the rule in effect this fall "likely would be a violation of the First Amendment right to vote enjoyed by the American citizenry," the judge wrote.
Republican Secretary of State Tre Hargett has not said if it will appeal. If he does not, the judge says he must publicize the easement on state government websites.
Sign up for The Fulcrum newsletter
The decision is another twist in Tennessee's hard-fought battles over voting rights just in the last year.
This spring the Republican-majority General Assembly repealed regulations on voter registration drives that were on the books less than a year. Cited as the strictest such rules in the country, they included criminal penalties for overzealous canvassers. Civil rights groups sued, saying the law set unconstitutional limits on political behavior and were illegally designed to suppress the votes of Black people and college students, and legislators abandoned the statute in the face of setbacks in federal court.
Republicans won an even more consequential courthouse battle over voting rules this summer, however.
A state judge in June ordered that all voters must be allowed to vote by mail during the public health crisis, including the August primary. But the state Supreme Court then overturned the absentee expansion, restoring the normally strict excuse requirements after the state promised that underlying health conditions would qualify someone to lawfully get a mail ballot.
It's unclear how many people will take advantage of that limited easement. Only 2 percent of Tennesseans voted remotely two years ago, one of the smallest numbers in the country.
Richardson, who was named to the bench by Trump, had earlier ruled against two other demands from plaintiffs in the federal lawsuit: to change the state's signature-matching rules for absentee envelopes and to strike down the state's law saying only election officials may distribute absentee ballot applications.