GOP lawsuit says California voter registration is porous to non-citizens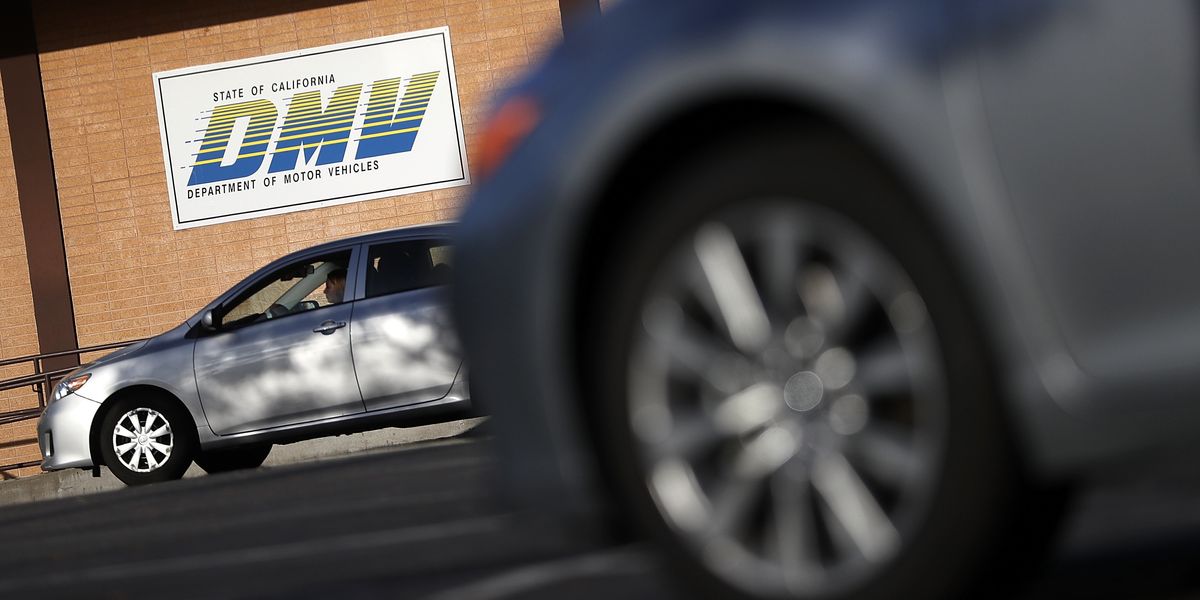 Justine Sullivan/Getty Images
California's automatic voter registration system is violating federal law by not verifying the citizenship of applicants, a Republican attorney alleges in a lawsuit filed Tuesday in federal court.

The suit challenges a system that's meant to boost civic engagement by adding eligible people to the rolls whenever they visit the Department of Motor Vehicles. So-called AVR is also in place in 15 other states and congressional Democrats are all behind legislation to make it the national standard.
But the system in the nation's most populous state has faced several problems since its implementation in April 2018, most of which California officials have ascribed to technology failures. Six ineligible people voted in the June congressional primaries and two of them went on to vote in the November midterm. And the DMV reported it made 105,000 registration errors between the launch and Election Day.
The suit, filed by attorney Harmeet Dhillon on behalf of a group of Republican voters, wants to compel the DMV to provide election administrators with more records that can prove citizenship and eligibility.
---
"We want the secretary of state to do his job, which is to ensure that only eligible voters are placed on the voter rolls," she told the Sacramento Bee.
Sign up for The Fulcrum newsletter
"This is nothing more than an underhanded attempt to bring their voter suppression playbook to California," Secretary of State Alex Padilla, a Democrat, replied in a statement.