Modest measures to thwart foreign election hacking in annual defense bill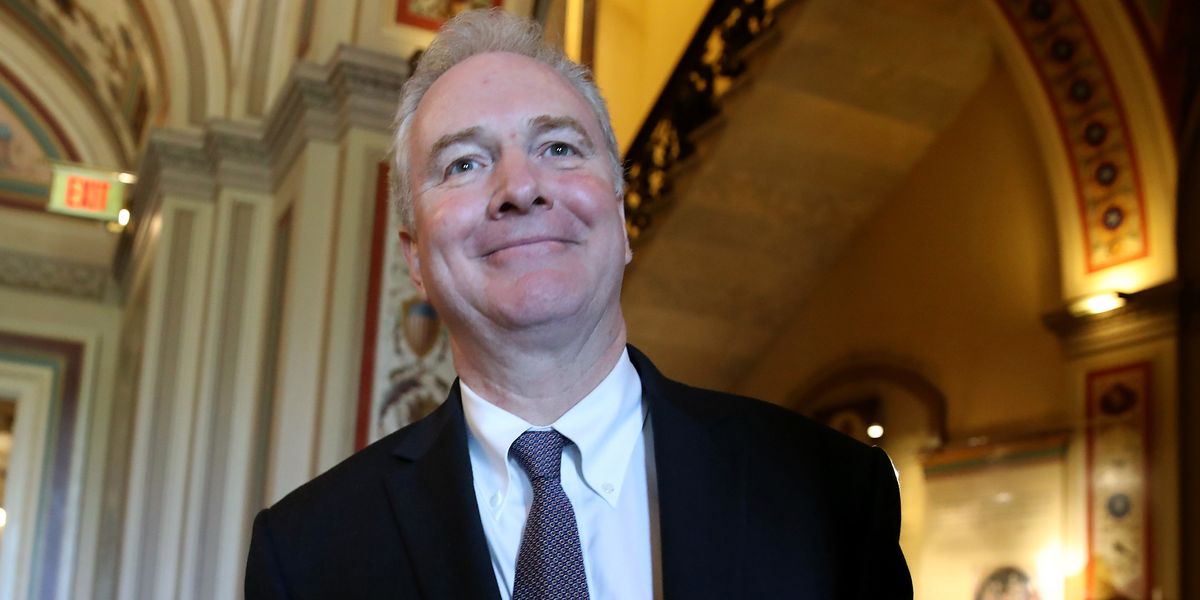 Mark Wilson/Getty Images
Election security advocates can claim their second victory in Congress this week with the passage of legislation intended to prevent foreign interference in the American democratic system.

The second measure was sent to the White House for President Trump's sure signature just as a bipartisan government-wide spending agreement, including $425 million for election security grants to the states, was sealed and started its own speedy trip through Congress.
The election language was included in the annual bill that outlines defense policy for the country. It is a portion of legislation that when introduced was cleverly named the DETER Act (for Defending Elections from Threats by Establishing Redlines) by its author, Democratic Sen. Chris Van Hollen of Maryland.
---
The defense bill, which the Senate cleared Wednesday following House approval last week, would require the director of national intelligence to designate a national counterintelligence officer within the National Counterintelligence and Security Center to "lead, manage and coordinate counterintelligence matters relating to election security."
The legislation also mandates several reports to Congress, including one about the 2016 cyberattacks by Russian agents. Another would look at how well the intelligence community shared information on the hacking of election systems.
A third provision requires key national security officials in the White House to work with congressional leaders to create a "whole of government" strategy for dealing with Russian cyberattacks in coming elections. This is to include suggestions on how to better identify Russian agents.
Sign up for The Fulcrum newsletter
Other requirements would:
Provide security clearances to state election officials so intelligence agencies can better communicate with them about cybersecurity threats involving elections. During and after the 2016 election some state officials complained that they were left in the dark about hacking attempts discovered by federal agents.
Establish a ranking system to identify the likelihood that a hacking was the work of a foreign power. The two standards will be moderate or high confidence.