Independents vital to Biden win, boon to a good-governance cause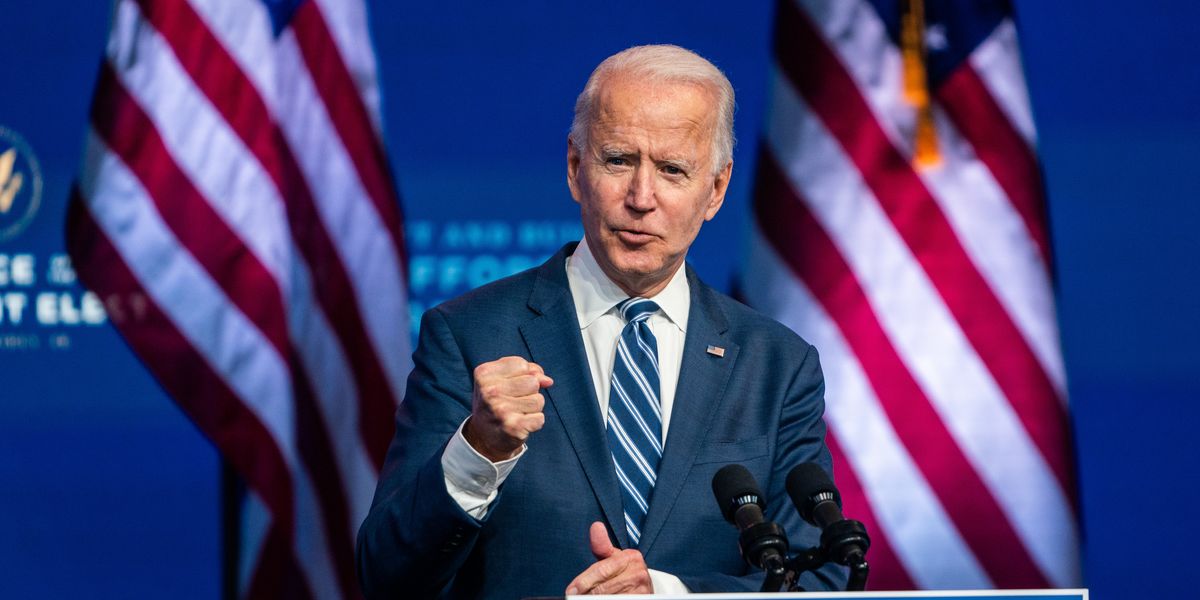 Demetrius Freeman/Getty Images
Americans not aligned with either major party favored Joe Biden for president by 13 percentage points, exit polls show.

It's the biggest margin among independents in more than three decades. That's welcome evidence to those who perceive American democracy's problems as largely rooted in the major-party duopoly, and who say the system will work better if independents are awarded more political influence.
---
The population of voters who don't identify with either major party has trended upwards in the past two decades and accounted for 36 percent of the potential electorate this fall, according to Gallup. They nonetheless cast only 26 percent of the ballots last week, according to the more widely used of the two national exit polls, by Edison Research.
The Democratic former vice president got 54 percent of their votes, to 41 percent for President Trump.
It was the most lopsided independent vote since George H.W. Bush won it by 14 points on his way to defeating Michael Dukakis in 1988. Trump won the White House with a 4-point edge among unaffiliated voters four years ago and Barack Obama won in 2008 with the help of an 8-point margin of independents.
Unaffiliated voters also played a decisive role in tipping several battleground states narrowly in favor of Biden, who has become president-elect with at last 290 electoral votes as of Friday and a popular vote margin of more than 5 million.
Sign up for The Fulcrum newsletter
Statewide exit polls by Edison found independents preferred him by 14 points in Wisconsin, 11 points in Arizona and 8 points in both Michigan and Pennsylvania.
While independent voters' impact is huge, it should not be interpreted as allegiance to either of the major parties, said Jacqueline Salit, president of Independent Voting, a national organization advocating against the political binary. "If anything, it's a vote that says, 'Get us out of this partisan sinkhole,'" she said.