Iowa felons (who can pay) see start of a long path to voting rights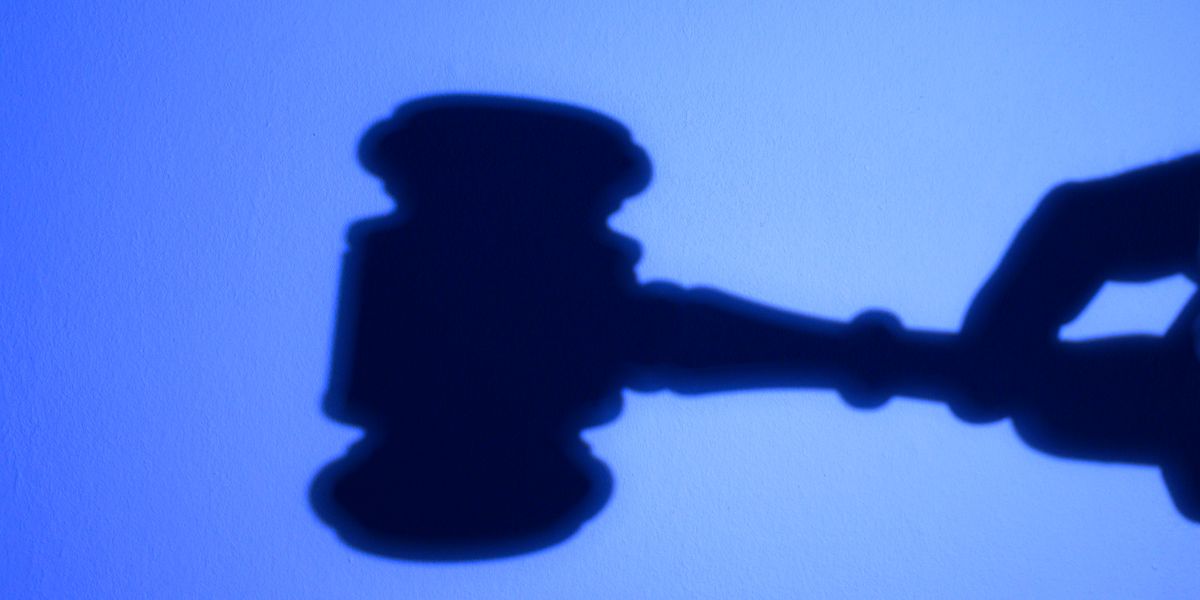 Aitor Diago/Getty Images
Iowa has taken a small but significant step toward ending its status as the only state where all felons are prohibited from voting, but returning the franchise to some 60,000 former convicts remains at least several years away.

The state Senate gave bipartisan passage Tuesday to a measure that would require felons to fully pay restitution to their victims to regain the right to vote. One-third of the chamber's Democrats voted "yes" and the bill has been endorsed by GOP Gov. Kim Reynolds, increasing chances the state House will go along.
But that measure would come into play only if the General Assembly votes in two successive legislative sessions to amend the state Constitution to allow felon voting and then voters ratify the idea in a statewide referendum.
---
Currently, the Iowa Constitution permanently bans felons from voting even after they complete the terms of their sentences, including probation and restitution payments. The only way these people get to vote again is by winning a special reprieve from the governor.

Conditioning voting rights on having the financial resources to make payments, which is very difficult for many people newly out of prison, is being challenged as an unconstitutional de facto poll tax in Florida. That requirement was added by the GOP Legislature last year after Florida voters approved a sweeping reenfranchisement for felons.
Sign up for The Fulcrum newsletter
Last year, the Iowa House passed a constitutional amendment that would have automatically restored voting rights to felons after they get out of prison. The proposal died in the Senate in part because a critical mass of lawmakers wanted to restrict who could qualify.
Reynolds, who supports enfranchising felons once they agree to restitution payment plans, said Tuesday that she backs the Senate bill as a worthy compromise. "If that's what it takes to get things done, we have to be willing to take a look and listen to what both sides are saying," she said.
Still, 2023 is the earliest felons could gain ballot access — and that's only if a constitutional amendment, which hasn't moved yet on either side of the state capital, gets all the way through the General Assembly for a first time before lawmakers adjourn April 21. A repeat vote next year would get the measure on the ballot for voters to have the final say in November 2022.
Reynolds could slap a Band-Aid on the issue with an executive order granting voting rights to felons as Democratic Gov. Andy Beshear of Kentucky — another state whose constitution bans felons from voting — did as soon as he took office in December. Reynolds has so far been reluctant to do so, preferring lawmakers pass a permanent change to enfranchise felons.