Iowa will keep voter registration system that thwarted Russian hackers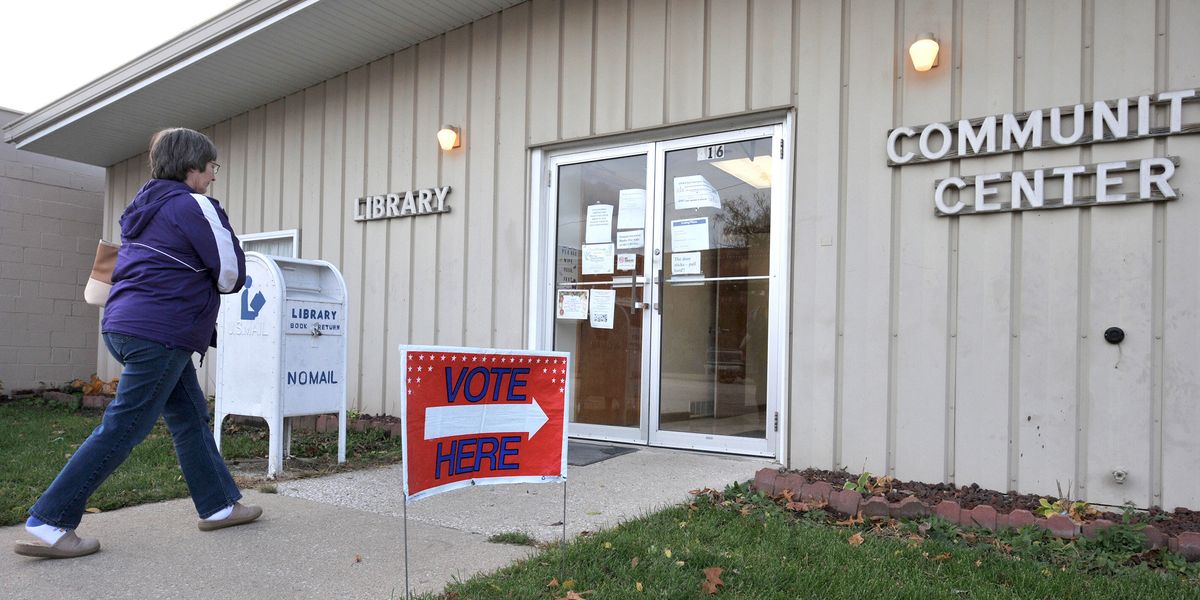 Steve Pope/Getty Images
Iowa's aging voter registration system, which the Russians unsuccessfully tried to hack in 2016, won't be replaced until after the 2020 elections, the secretary of state's office has confirmed.
The $7 million project to replace the 14-year-old system was launched last year. A spokesman for Republican Secretary of State Paul Pate said potential vendors will be contacted soon, to be followed by a formal bidding process.
Current and former state officials said they are confident that additional security measures that have been added should prevent intrusions.
But Linn County Auditor Joel Miller, a Democrat, told The Associated Press he worries the system is running on outdated technology and could be vulnerable. He said he is disappointed at the pace of the replacement project and the lack of information that election officials have received.
---
"There is a level of frustration," Miller said. "It's not upgraded, and we don't know what's going on with it."
Iowa's system, in place since 2006 and upgraded several times, contains data on Iowa's roughly 2 million registered voters. The state's six electoral votes seem destined to be intensely targeted by both sides again next year; Iowa has very narrowly voted for the popular vote winner in seven straight presidential elections.