Judge not buying Texas arguments against online voter registration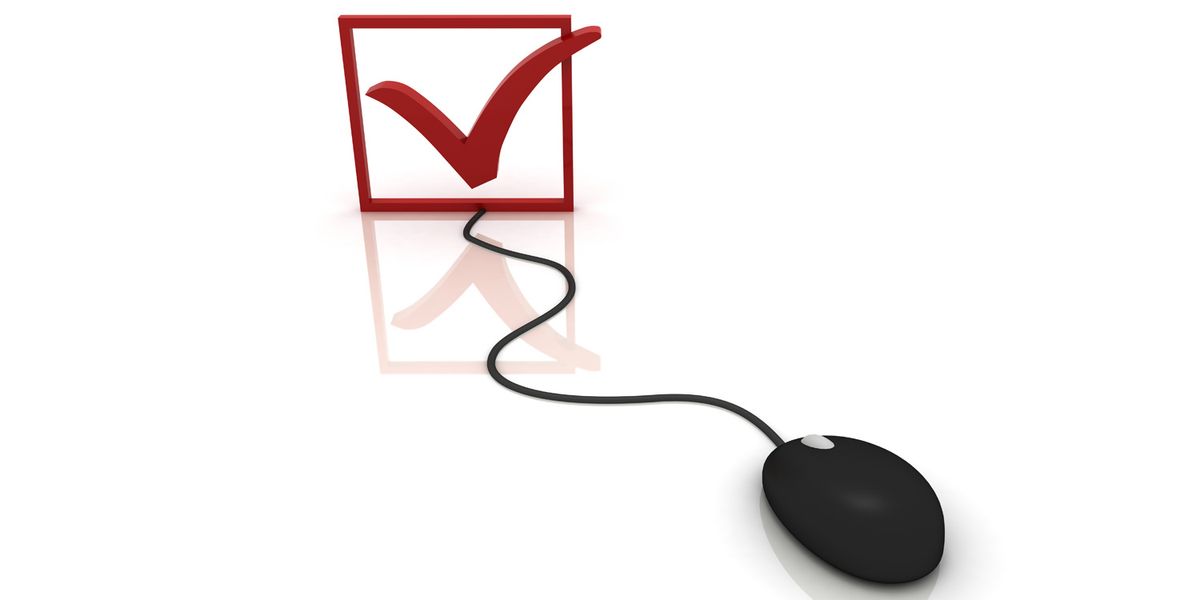 alexsl/Getty Images
It only took a few days for the revived drive to expand the voter rolls in Texas to get back on track.

A civil rights group has been pushing litigation for four years alleging the second most populous state's voter registration rules violate federal law. And just three days after the first hearing in the latest iteration of the lawsuit, a federal judge in San Antonio signaled he may soon force the state to adopt new online registration practices.
District Judge Orlando Garcia said Texas had presented "no viable defense" for not allowing people to simultaneously update their voter registration information when they apply for or renew a driver's license online.
---
After making that determination, the judge ordered the state to update the three plaintiffs' voter information so they may register by Monday's deadline for voting in the congressional and presidential primaries on Super Tuesday. He did not make a decision on the underlying suit that would apply to voters statewide.

But his skepticism about the state's position was welcome news for voting rights advocates hoping to boost turnout this year — if not in time for the March 3 voting then at least by November, when Democrats say that a surge in new voters could lead them to carry the state (which has 38 electoral votes) for the first time since 1976.
Sign up for The Fulcrum newsletter
This year 38 states and the District of Columbia allow online registration. Texas is by far the biggest state that does not. Michigan, North Carolina and New Jersey are the others with more than 5 million people but no online registration.
The Texas Civil Rights Project has sued on behalf of people unable to update their registration when changing their addresses on their driver's licenses through the Department of Public Safety's online portal. The suit contends a 1993 law, requiring states to register people who ask or alter their voting information when updating their licenses, should apply to people doing so online, not just in-person at a motor vehicle bureau.
Texas now requires people using the DPS site to print, sign and mail in a separate form to update voter information — extra steps the "motor voter law" was intended to eliminate.
"Congress lifted these burdens to make voter registration easier, not more confusing and difficult," Garcia wrote.
This is the second time such an effort has been before Garcia. But after he sided with the group in its first suit in 2018, an appeals court overturned him on the grounds that the plaintiffs had subsequently registered and so their claim was moot.