Is TikTok the next platform for election interference?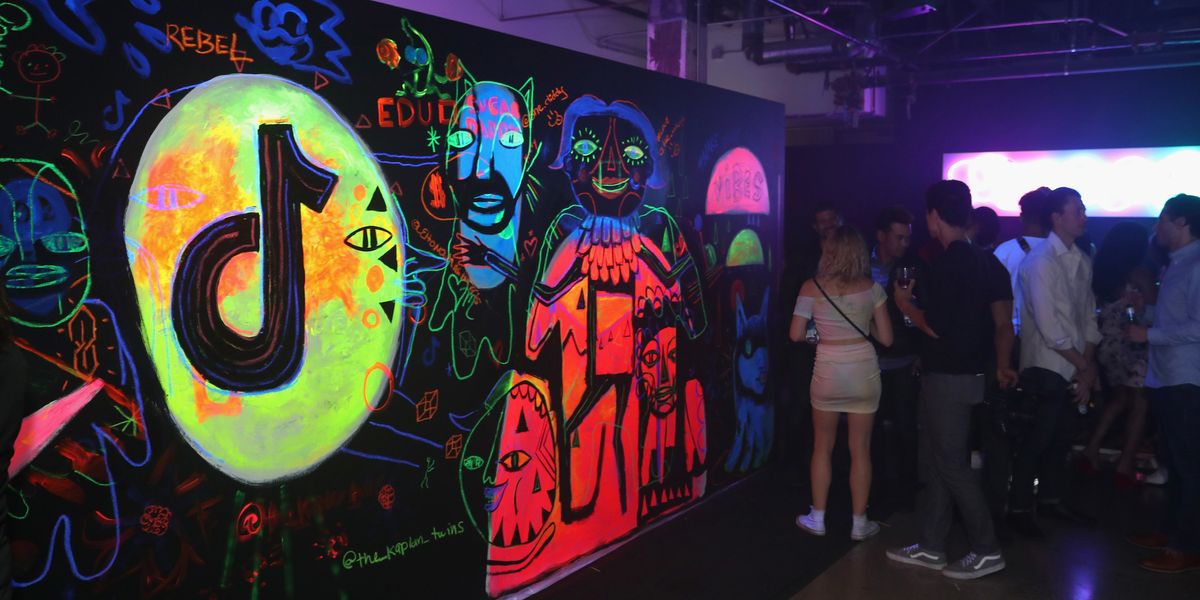 Joe Scarnici/Getty Images
No one knows if social media phenomenon TikTok could allow China to meddle in the 2020 election, similar to Russia's attacks in the last presidential campaign. But two senators who are on the opposite sides of almost every issue want to find out.
The Chinese-owned video sharing app is rapidly increasing in popularity worldwide, especially among teenagers. It has been downloaded more than 110 million times in the United States alone. And just two weeks ago it said it was working to steer clear of the next election by banning all political advertising from its site.
Nonetheless, it has now become "is a potential counterintelligence threat we cannot ignore" in the view of the two senators, Democratic Minority Leader Chuck Schumer of New York and conservative Republican Tom Cotton of Arkansas.
"The platform is also a potential target of foreign influence campaigns like those carried out during the 20I6 election on U.S.-based social media platforms," the pair wrote in a letter this week to Acting Director of National Intelligence Joseph Maguire.
---
Cotton and Schumer called on the intelligence community to investigate what "national security risks," if any, are posed by TikTok and other Chinese-based content platforms and report those findings to Congress.
Sign up for The Fulcrum newsletter
.@SenSchumer and I are concerned about the risk Chinese-owned @tiktok_us may pose to our national security. We requ… https://t.co/TJ92aPZR0O

— Tom Cotton (@Tom Cotton) 1571930127.0
Despite TikTok's decision to keep all political candidate or issue advertising off its platform during the 2020 election cycle, there are other avenues that could allow for Chinese influence like the disinformation campaigns employed by Russia in 2016 on sites like Facebook and Twitter.

The senators questioned TikTok's terms of service, saying the app collects a wide array of data, including information about a user's location, that could be accessed by the Chinese government and used in efforts to compromise the 2020 election.
Launched just two years ago by the Chinese tech company ByteDance, TikTok has created a global sensation by permitting users to share short videos. In
a statement
Thursday, the company asserted its independence from the government in Beijing, declared that all its U.S. users' data is stored in the United States and so is not "subject to Chinese law," and said it has "never been asked by the Chinese government to remove any content and we would not do so if asked."