Tweet all about it! You can now report false voting-related posts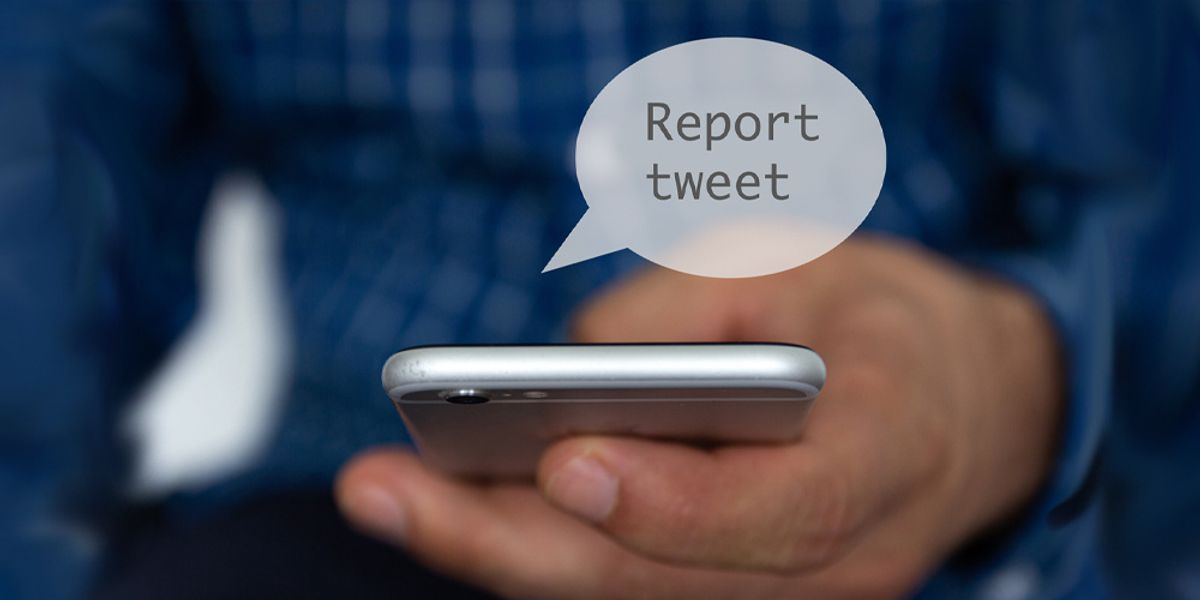 Roman Stavila/Getty Images
Twitter is now allowing users to report false or misleading information in tweets about voting in this year's election.

The new feature announced Wednesday allows users to flag a tweet that contains misinformation about an election in the same way one might report abusive language — by clicking "Report Tweet."
It's the latest attempt by social media companies to position themselves as a force for good in safeguarding the 2020 campaign against online efforts to suppress the vote or otherwise shape voter behavior through disinformation. For the past four years, the industry has been roundly derided for doing too little before the 2016 election to prevent its platforms from being exploited by Russians and others bent on destabilizing democracy.
---
The Twitter tool, while brand new to the United States, was available overseas last year ahead of elections in the European Union, Britain and India.
After finding a suspicious tweet, the user is prompted to select whether the tweet contains false information about where or how to register to vote or cast a ballot, has language intended to suppress or intimidate voters, or misrepresents an affiliation with or impersonates a "candidate, elected official, political party, or government entity."
We're turning on a tool for key moments of the 2020 US election that enables people to report misleading informatio… https://t.co/dEJWd7ArR0

— Twitter Safety (@Twitter Safety) 1580345420.0
Tweets designed to manipulate or interfere with the election process already violate Twitter's terms of use. Reports submitted through the new tool will be reviewed to see if the suspected tweets violate those rules.

Sign up for The Fulcrum newsletter
The company's announcement came the same day Democratic Sen. Elizabeth Warren of Massachusetts announced her plan crack down on online misinformation if elected president.
But the timing of Twitter's rollout and Warren's post is likely coincidental. In April 2019, the company said it intended to offer a misinformation reporting tool ahead of elections overseas and planned to expand the tool to cover "other elections globally throughout the rest of the year."
Twitter reiterated that commitment in a tweet Wednesday. "This tool has been an important aspect of our efforts to protect the health of the Twitter conversation for elections around the globe, including in India, the UK, and across the EU," it said.
The social media platforms have come under heightened governmental scrutiny in recent months. In the fall the Senate Intelligence Committee's comprehensive report on interference in the 2016 election criticized the companies for helping spread disinformation.
Facebook is now banning posts with information designed to mislead or deceive prospective voters — and it too gives users an option to report "incorrect voting info" on a post. YouTube similarly allow users can report election-related misinformation using its system for calling out inappropriate content.
Twitter said in October it was imposing a worldwide ban on political advertising, a move that did not go over well with campaigns in both parties and was criticized as an ultimately insufficient response to the rising wave of political misinformation.