One absentee ballot per voter is enough, Wisconsin decides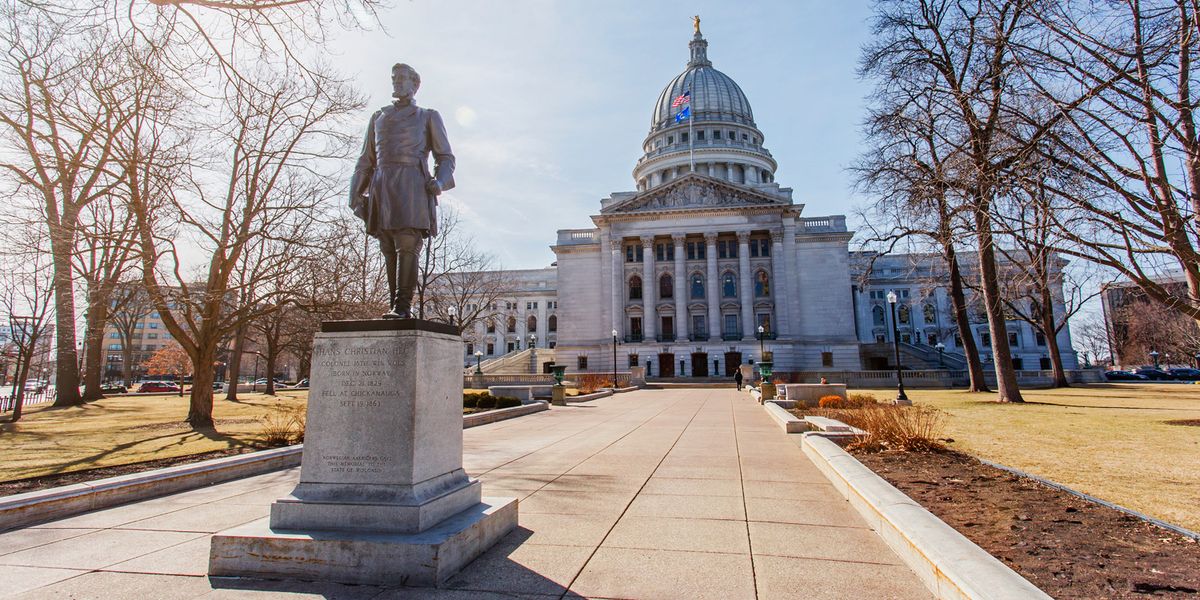 Coy St. Clair/Getty Images
Wisconsin has abandoned its plan to send voters two different absentee ballots for the presidential primary, deciding that minimizing confusion is more important than potentially violating state law.
The Wisconsin Elections Commission, with three members from each party who have deadlocked for months during an intense legal fight over culling the voter rolls, was unanimous in its decision Wednesday.
---
The decision reverses a plan unveiled last month by the commission staff for managing the state's unusually complex 2020 election calendar — with primaries for state and local offices before the Democratic presidential primary April 7, followed by congressional and legislative primaries Aug. 11 — in light of state laws' especially precise (and frequently skirted) deadlines for seeking and receiving absentee ballots.
The initial plan involved hundreds of town clerks printing and sending "A" ballots" (with just the presidential contenders) and "B" ballots (with the other offices and the presidential names) to 81,000 people statewide who've asked to vote absentee — then counting only the "B" forms if both of them got returned.
"This is insanity," said Democratic commissioner Ann Jacobs.
Now all the winter and spring contests will appear on one ballot — except for military and overseas voters, who will still get two to comply with federal law. The state law was similarly ignored in the last two presidential election years.