2021 Diversity Report shows progress … and a long way to go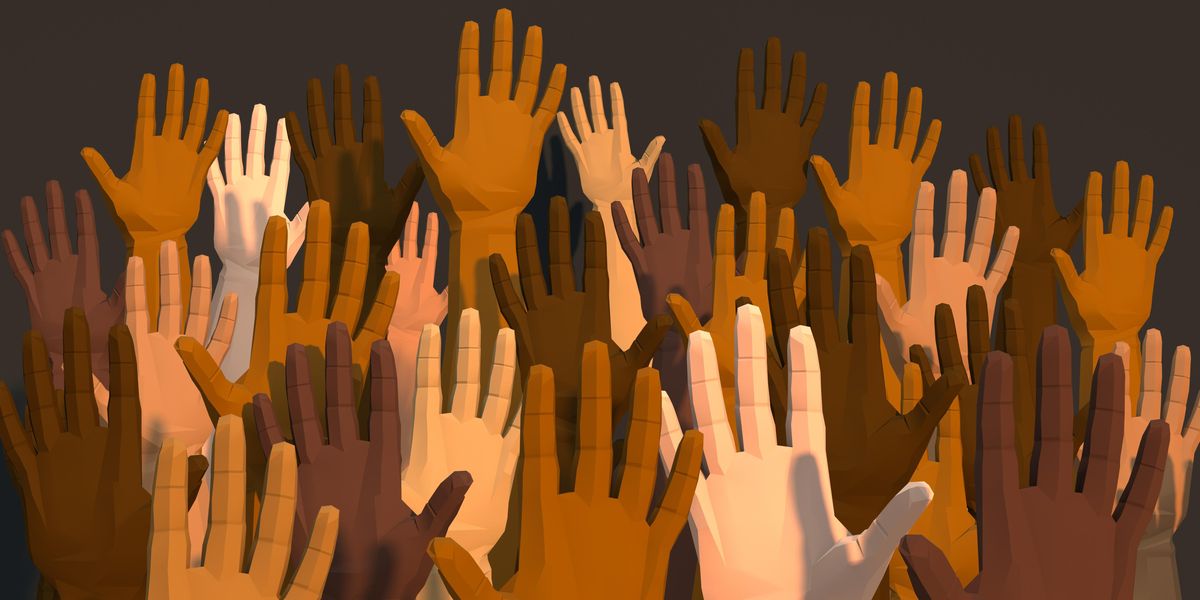 https://thefulcrum.us/voting/military-voting
Garson is legal counsel and chief of staff for the Bridge Alliance, which houses The Fulcrum.

---
The Bridge Alliance's mission is to promote healthy self-governance in America, which means strengthening our democratic republic and empowering Americans to take control of their own future. The best — and perhaps only — way to do this is by co-creating the future with the American people. More specifically, we believe that the movement's leadership must reflect the experiences, values and beliefs of everyday Americans.
That is why, in 2019, the Bridge Alliance announced that diversity would be an integral part of our operating system. And in 2020 we released the first Diversity Report, which showed that the Bridge Alliance community's leadership was whiter, older, and more progressive than the nation as a whole. This year, our goal was to measure the progress we have made in giving all Americans a seat at the table, and to identify where there is room for improvement.
The 2021 Diversity Report does exactly that. This report shows that the field has made progress to better mirror the general population of the United States. While our member organizations still tend to be more mature, more white, and more progressive than the country as a whole, the numbers are trending in the right direction for ideology and age. On the other hand, it is clear that we must do a better job of recruiting and welcoming racially and ethnically diverse Americans.
Sign up for The Fulcrum newsletter
This year's results also show that we have room for improvement in how we define and measure diversity. For instance, we removed geographic hometown diversity from this year's report for several reasons (you can read more about that decision in the report itself), and in its place we added gender/sex diversity. We recognize, however, that geographic diversity is still very important. We also recognize that there are other important areas of diversity, such as education. We will continue to evaluate what it means to be "diverse" and how we can encourage the movement to become more diverse and inclusive.
To be clear, we do not expect every Bridge Alliance member to be as diverse as America. The work of our members differs considerably, all with different constituencies and therefore, natural differentiations in their levels of diversity. Instead, we seek to raise awareness of the importance of diversity and of the steps that can be taken related to all diversity work with the hope of having the field be more reflective of the demographics of the country.
Simply stated, this report is a reminder that we are a diverse nation and to thrive as Americans we must welcome and embrace diverse perspectives and experiences. Our hope is to firmly plant this mentality within the healthy self-governance movement with the expectation that if we are deliberate and persistent in our pursuit of diversity, we will form a representative constituency who will, in turn, demand healthy and functional governance that reflects the rich diversity of Americans.
We hope you will join us in this journey.