Podcast playlist: insurrection at the Capitol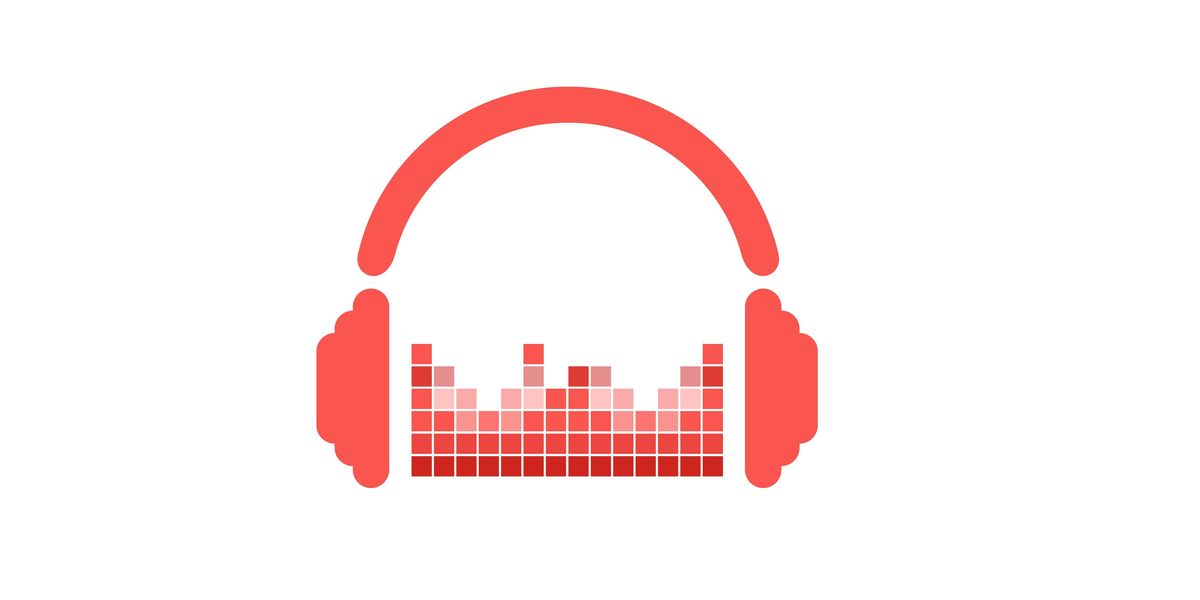 Stefan Ilic/Getty Images
Following the attack on the Capitol last week, The Democracy Group podcast network quickly created episodes to help listeners make sense of what transpired and what these events mean for the future of American democracy.
These episodes discuss how the proliferation of right-wing violence and extremism show that democracy reform is more urgently needed than ever. Hear perspectives from Harvard Law School professor Lawrence Lessig, New America's Lee Drutman and more.
---
This playlist is part of The Fulcrum's partnership with The Democracy Group, a podcast network at Penn State University. All of its shows are committed to engaging in civil discourse, inspiring civic engagement and exploring the future of our democracy.