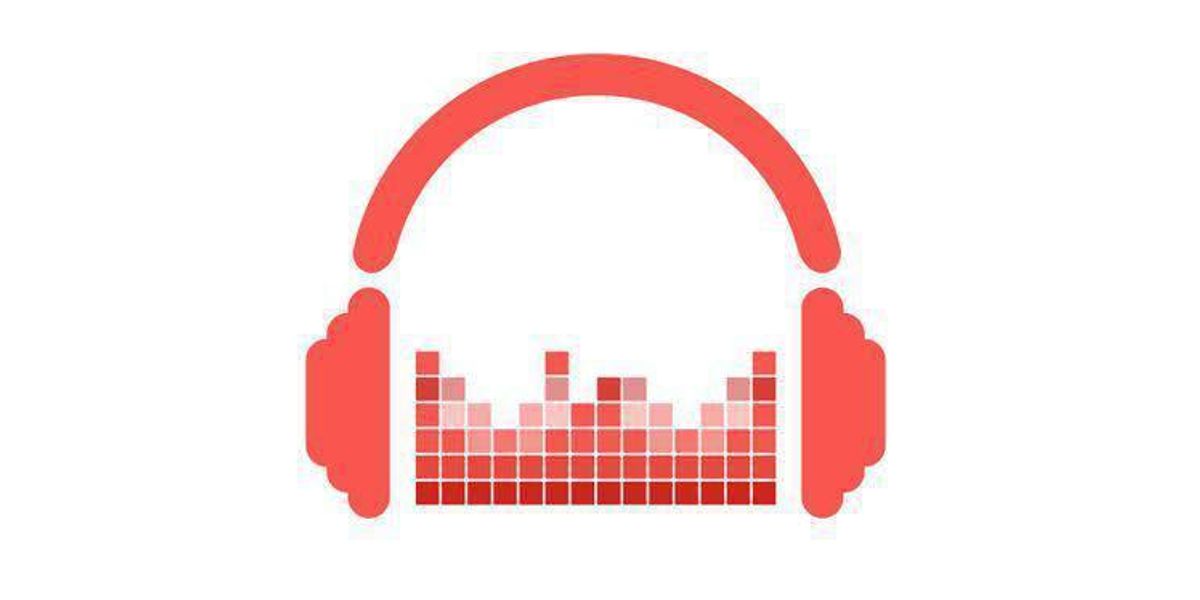 Stefan Ilic/Getty Images
Today marks the one-year anniversary of George Floyd's death. His killing in police custody in Minneapolis reverberated across the country, but this was just one of a long series of deaths of Black men during altercations with police.
To gain some insight on what can be done to address tensions between races, the Common Ground Committee spoke with musician Daryl Davis, a Black man who has spent the past 35 years on a remarkable quest to speak with members of white supremacist groups to help them renounce their racist ideologies.