Democracy depends on educated votes, part 1
https://twitter.com/davidlnevins?lang=en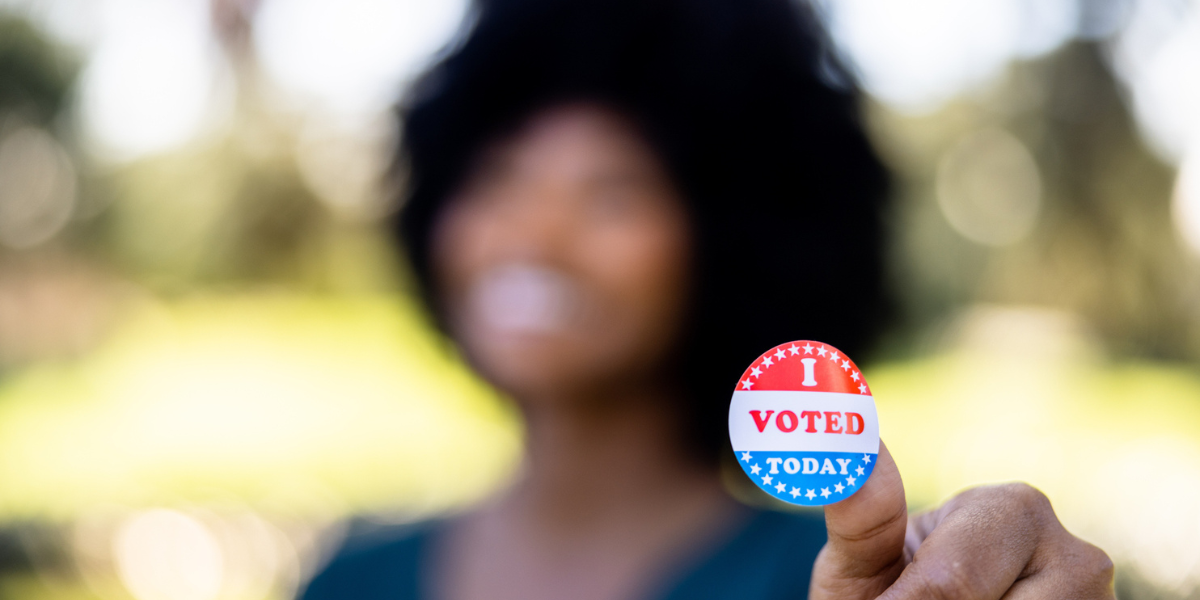 Getty Images
David Nevins is co-publisher of The Fulcrum and co-founder and board chairman of the Bridge Alliance Education Fund.
Democracy depends on educated voters. Yet too often people don't vote because they don't know where candidates stand and are confused about how to find out. The widespread political cynicism, disinformation, and spin that citizens are bombarded with contributes to the lack of information available to voters so they can make reasoned decisions.
---
To combat this problem a non-partisan group called guides.vote has created voter guides to provide a concise and credible way to compare where candidates stand on critical issues and to make clear why voting matters.
Today, we focus on the state of Virginia and for the next three days we will provide voting guide information for a different state.
Virginia Legislative Elections 2023
All 140 seats in Virginia's legislature will be up for grabs in November. The Republicans currently control the House of Delegates 51-46; the Democrats control the Senate 22-18. Your votes will determine Virginia's future. Here's a look at what both parties have done.
In 2020-2021, the Democrats controlled the governorship and both of the legislatures and were able to pass major legislation, as described below. Beginning in 2022, control became split; the Republicans controlled the House and the governorship, while the Democrats controlled the Senate. Neither party has been able to pass major partisan legislation, but in 2022 passed a nearly unanimous two-year budget with new education spending and almost $4 billion in tax cuts, as well as other bills. Unless otherwise noted, this guide describes mostly party-line votes, or near party-line votes, primarily from the past four years. It also includes some major bills Republicans passed in 2012-2013, the last time they controlled the governorship and both houses of the Assembly.
Sign up for The Fulcrum newsletter
See where your potential elected officials stand on the important issues that affect Virginia:
Abortion
Democrats
Republicans
Climate
Democrats
Republicans
Criminal Justice
Democrats
Republicans
Education
Democrats
Republicans
Gun Laws
Democrats
Republicans
Health Care
Democrats
Republicans
LGBTQ Rights
Democrats
Passed a bill that extended existing state non-discrimination protections to LGBTQ people in housing, employment, and public accommodation.
Passed a bill that repealed prohibitions on same-sex marriages and civil unions, with limited Republican support.
Republicans
Marijuana
Democrats
Republicans
Minimum Wage
Democrats
Republicans
Voting Rules
Democrats
Republicans
Tomorrow we will examine Kentucky.