The stars come out for voting, thanks to Michelle Obama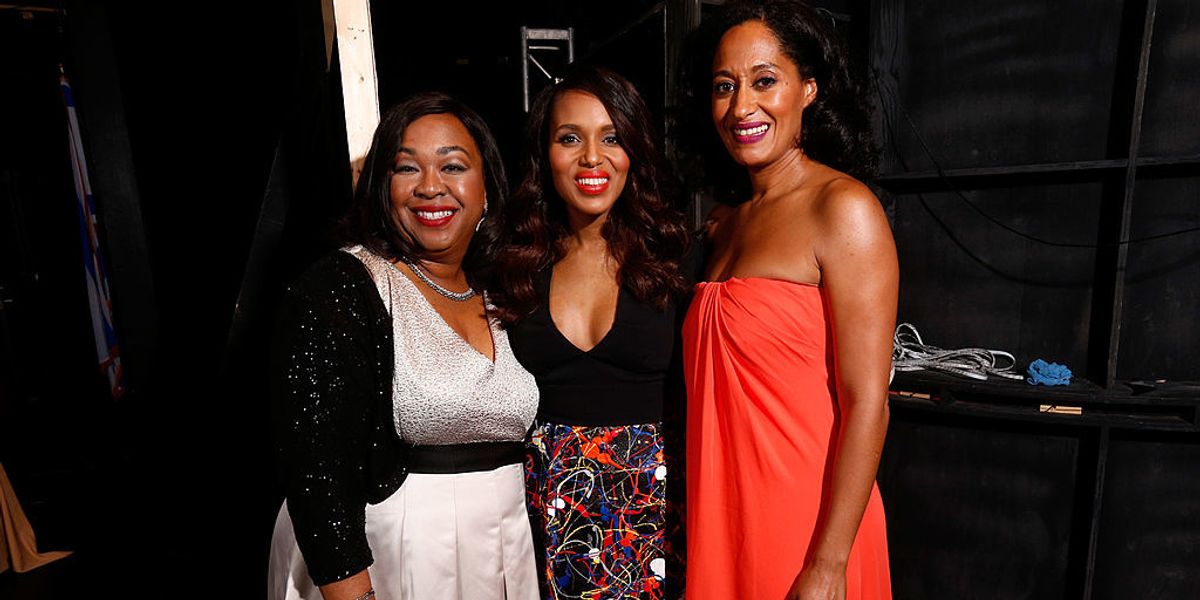 Christopher Polk/Getty Images
Michelle Obama is stepping up the celebrity power of her effort to promote voting.
The former first lady announced last week that she is adding singer Selena Gomez, actress Liza Koshy, television producer Shonda Rhimes, soccer star Megan Rapinoe, actress Tracee Ellis Ross and actress Kerry Washington as co-chairwomen of When We All Vote.
The national organization was created before the 2018 midterms as a nonpartisan, nonprofit group aiming to increasing voter participation.
---
Obama is a co-chairwoman, along with composer Lin-Manual Miranda, singer Faith Hill, actor Tom Hanks, actress Rita Wilson, and basketball star Chris Paul. Before the election a year ago, the group organized 2,500 local voter registration events across the country and texted nearly 4 million voters the resources needed to register and vote.
The effort was given some credit for a dramatic reversal in participation. Turnout in 2018 was the highest for a midterm in a century, after 2014 saw the smallest turnout for a midterm since World War II.