Minnesota National Guard looks to an election security deployment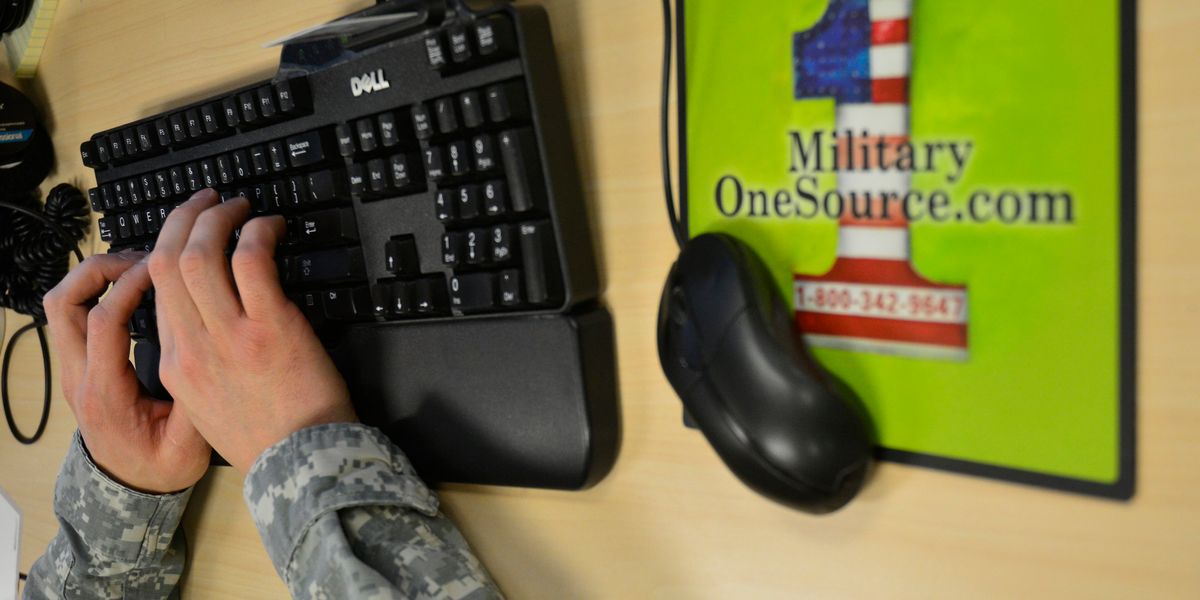 Minnesota National Guard
Minnesota's top election official has an outside-the-box plan for protecting the state's 2020 election against hackers, social media disinformation and other threats: Call in the National Guard.
The Democratic secretary of state, Steve Simon, is negotiating an agreement so election administrators statewide could collaborate with the new "cyber protection team" of the Minnesota National Guard. Revelations about Russian interference in 2016 promoted the team's creation, and it was deployed in time to work with the Minnesota Department of IT Services during last year's midterm campaign to probe for election security vulnerabilities.
---
But for next year, Simon's office is pitching a broader collaboration, with guard officers trained as coders and hackers doing scenario role playing for the county and local administrators who run the balloting, plus "threat hunting" for sources of misinformation – a far cry from the guard's usual work responding to natural disasters and boots-on-the-ground protests.
"This is a security issue," Simon told the state's largest paper, The Star Tribune. "It isn't just about bullets or boots on the ground, it's about this cyber realm and the fact that adversaries try to expose or exploit weaknesses in the cyber world just as they would in other areas as well."
Sign up for The Fulcrum newsletter
Minnesota is among just four Army National Guard states with fully staffed cyber protection teams. "Nobody has gotten worse at this activity than they were four years ago — everybody's gotten better," said Lt. Col. Daniel Cunningham, the unit's commander.