New local election ordered in N.J. after evidence of fraud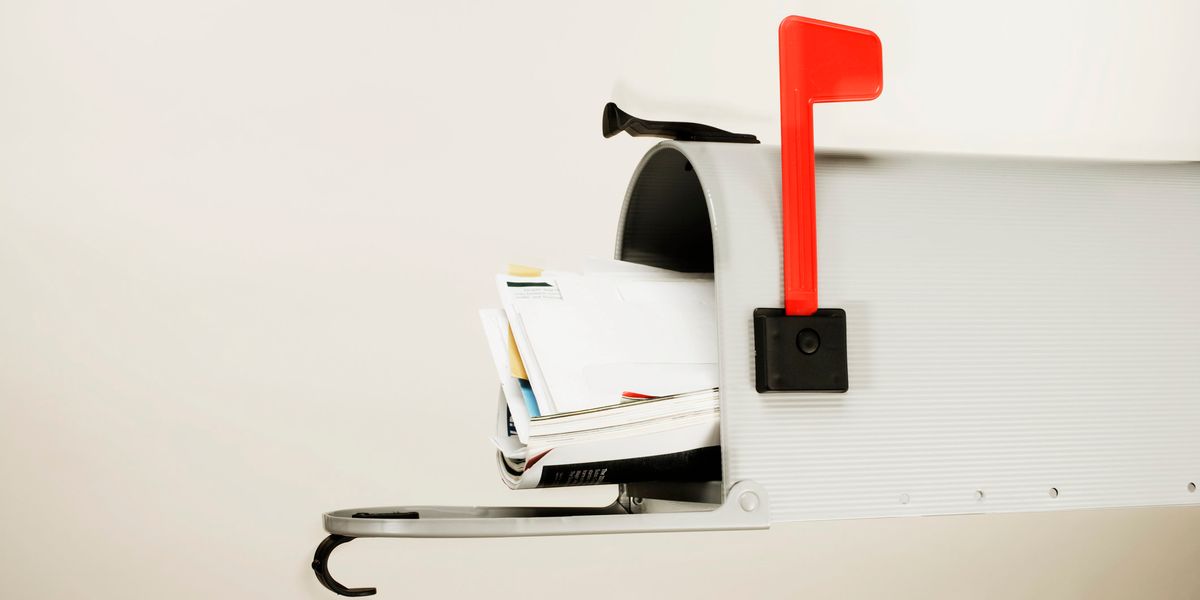 Hill Street Studios/Getty Images
A city council election in New Jersey's third biggest city was so tainted that it requires a do-over, a state judge has decided.

More than 3,000 ballots, or nearly 20 percent of all votes cast in Paterson's entirely vote-by-mail municipal election in May, were thrown out after evidence of tampering. Judge Ernest Caposela said Wednesday that means the contest "was not the fair, free and full expression of the intent of the voters" and must to be held anew in November
President Trump, who has repeatedly claimed without evidence that mail-in elections guarantee election rigging, has seized on the Paterson case — by far the most credible example of cheating this year — to sow further distrust in the way more people than ever will vote this year because of the pandemic. But election officials say that, on the contrary, the case actually shows how rare fraud is and how effectively the system catches the few perpetrators.
---
Following the state's first exclusively mail-in election in May, postal workers informed law enforcement officials that hundreds of ballots were stuffed inside a Paterson mailbox, prompting an investigation by Democratic state Attorney General Gurbir Grewal.
"We will not allow a small number of criminals to undermine the public's confidence in our democratic process," said Grewal, who charged four men, including two candidates, with fraud.
Sign up for The Fulcrum newsletter
New Jersey officials also say Trump has mischaracterized what happened. The vast majority of the votes were rejected because they were improperly filled out, not because they were illegally cast.
Local news outlets reported problems with the vote as early as primary day, which election experts said speaks to the capability of the system to spot fraud.
"Even on this small scale, what you see is that having a conspiracy like this to try to affect the outcome of an election is very difficult to do without detection," Rick Hasen, an election law professor at the University of California, Irvine, told NPR.
The ruling comes a week after Democratic Gov. Phil Murphy announced that all 6.3 million registered voters would be sent a ballot so the November election can be conducted mainly by mail. The Trump campaign on Tuesday sued in federal court to stop the plan, claiming the governor has unconstitutionally altered election procedures that are the purview of the Legislature. The campaign has also sued Nevada, one of the four other states (plus D.C.) that like New Jersey have decided to switch to vote-by-mail for the first time because of Covid-19.
Murphy quickly fired back on Twitter, arguing that the Trump campaign was trying "to delegitimize our elections and cast doubt on our democratic process."