Recalibrating our national moral compass
https://www.facebook.com/debilynm/
https://twitter.com/debilynm?lang=en
https://www.instagram.com/debilynmolineaux/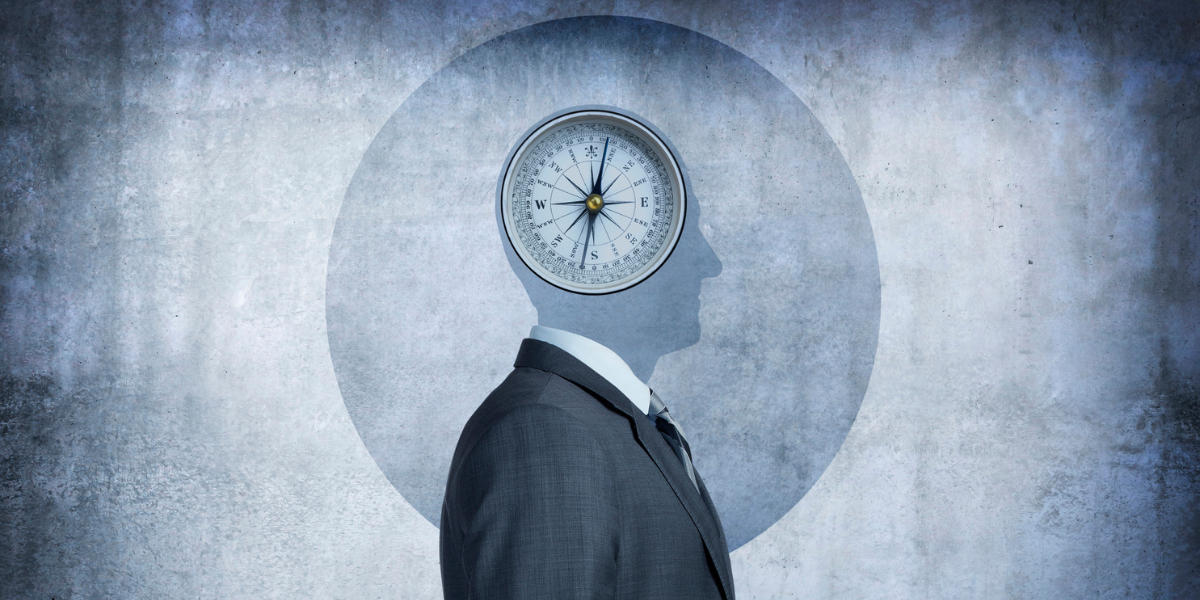 Getty Images
Molineaux is co-publisher of The Fulcrum and president/CEO of the Bridge Alliance Education Fund.
Each of us has a moral compass. This internal sense of right and wrong guides our behavioral choices throughout our lives. A navigational compass always points true north unless a magnet is nearby. Then it will point to the magnet.
---
Our moral compass can also be magnetized. Instead of pointing to our values of integrity, loyalty, compassion and so on, it points to those who are polarizing us, telling us that only THEY hold the moral high ground and we should give them our attention, money and power. Our moral compass needs to be recalibrated on a national scale. Can we even step out of the toxic polarized conditioning to assess what our individual moral compasses are today?
What is the north star for you? What are the values and ethics by which you guide your life? I imagine yours will be a similar to mine:
Be honest with self and others.
Honor family and friends before other commitments.
Contribute to the betterment of the community.
Stand up for what is right and good; i.e. the dignity of others.
Be myself and allow others to be themselves. "You do you."
In my personal life, these are the results of alignment with my moral compass:
Relationships with family and friends are strong.
I apologize when I make mistakes or harm others.
I work every day to evolve myself and those around me to be better citizens.
I have pledged "dignity first" for all interactions.
I am mostly non-judgmental about other's choices.
What about our national moral compass? A national moral compass is the weaving of all of us together that results in a national ethos. Here are the results of our national moral compass:
Sign up for The Fulcrum newsletter
Name calling and public demonization of any person as bad, evil, ugly, etc., is OK.
Doxxing is part of serving the public; where people are unsafe in their homes and jobs when called out.
Rigid belief systems keep us from liking each other based on labels and assumptions.
It's OK to strip voting rights and bodily autonomy away from people via the courts and legislation.
Threats of violence will be used to enforce one belief system on all of us.
What are the values that lead to these results?
Winning is everything.
Money is power.
Time is money.
Fame is priceless.
Just reading this list of values, I am angry. Angry that We the People have allowed The Politics Industry and Conflict Profiteers to magnetize the good hearts of Americans, turning them against one another. What we need is for millions of Americans to:
How might we bring better alignment between our personal and national moral compasses? This is the work of our lifetime.