Family values and societal results
https://www.facebook.com/debilynm/
https://twitter.com/debilynm?lang=en
https://www.instagram.com/debilynmolineaux/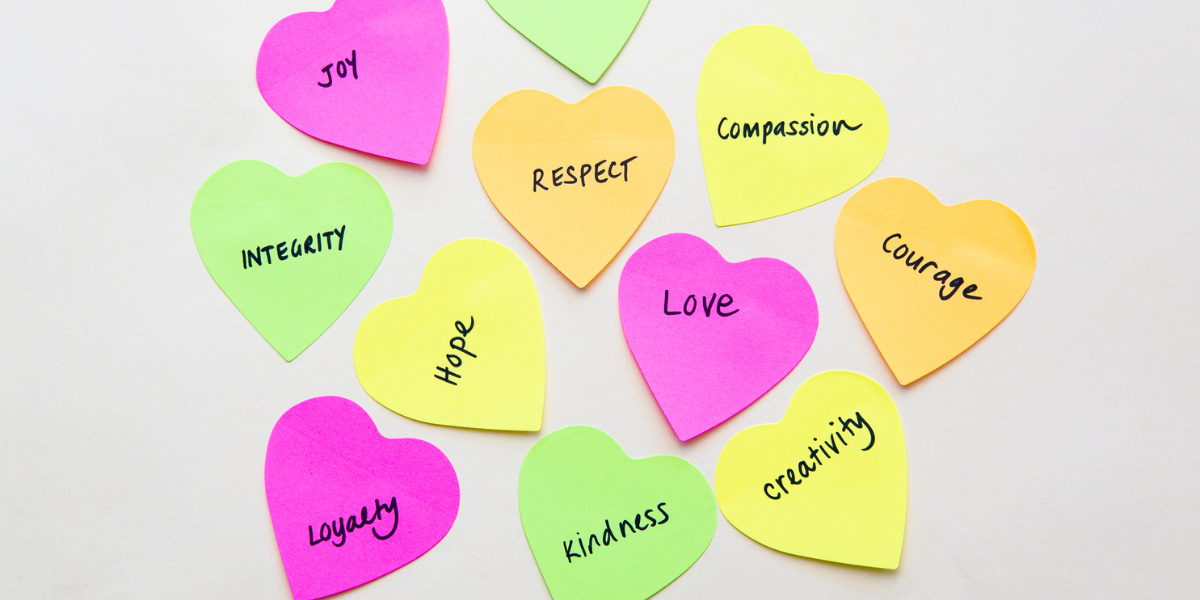 Jennifer A. Smith/Getty Images
Molineaux is co-publisher of The Fulcrum and president/CEO of the Bridge Alliance Education Fund.
I attended a personal growth training program many years ago, and one maxim that stuck with me was this: "If you want to know what you are committed to, look at your results. Your results show what you are committed to."
---
In the context of personal growth, this was intended to propel people into taking responsibility for their own lives and stop making excuses for why they hadn't succeeded. I still use this maxim to look at my own life, especially when I'm unhappy or discontented about something. I have discovered that I'm more committed to eating what I want than to eating healthy, for instance. This allows me to clearly see my choices for what they are. I can satisfy that immediate desire for something sweet or I can choose carrots for my long-term health. I choose sweets most often.
I see this playing out in society. We have grown accustomed to instantaneous satisfaction via Amazon deliveries, Facebook likes, on-demand entertainment and the like. Algorithms deliver what we want, when we want it. Sometimes, before we even know we want it. And all of this is great for convenience and commerce. It is less optimal for human interaction, where our friends and family don't deliver that dopamine hit on demand. Society doesn't exist for our convenience. When humans are involved, it's complicated. Collectively as "civil society," what are we committed to?
Sign up for The Fulcrum newsletter
Collectively, we seem to be committed to some unhealthy behaviors. For instance:
We "purity test" our relationships, where everyone is either 100% with us, or against us.
We want to be admired and respected by people we don't know on social media.
We are willing to use the government to dictate behavior to people with whom we disagree.
We use single-issues in deciding who will represent us in the complexity of governing.
We may have a few healthy behaviors, too, like:
We stop to help each other, especially in disasters and emergencies.
We reach out to call a friend or neighbor we haven't seen in a while.
We read or watch news that we disagree with, to expand our knowledge.
We prioritize relationships over politics.
Democracy is our process of deciding how to live together in our society - of governing ourselves through disagreements. It's messy and good citizenship requires us to be committed to the process, rather than getting our way. Today's American society seems to have veered away from the values of democracy; of being one American family first, with many individual differences.
Healthy families know how to fight. They know how to have fun with each other. And ultimately, they have each other's backs. As a society, we would have better results with these types of family values.
Let us commit to one another – to a nation that uplifts every citizen with equal opportunity and provides equal treatment under the law. These are results I'm committed to.