Citizen mapmakers honored for creative, but unofficial, redistricting efforts
https://twitter.com/saramswann?lang=en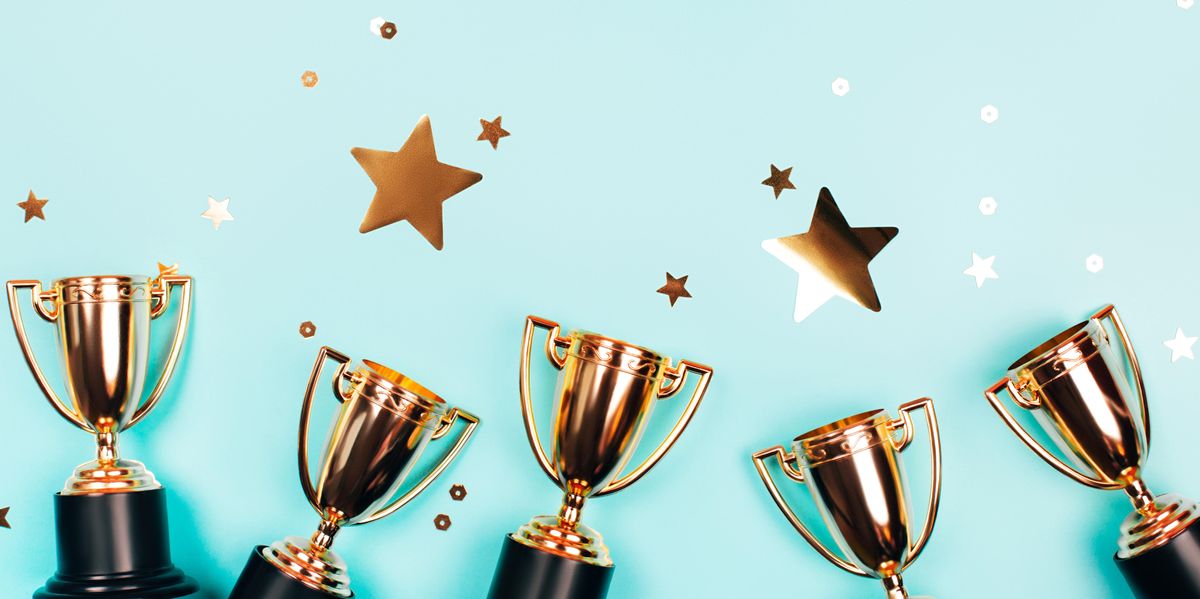 efetova/Getty Images
With redistricting season about to kick off and more states engaging everyday citizens in the process, the Princeton Gerrymandering Project staged its own effort to broaden the role of citizen mapmakers. This week, the group celebrated the winners of the Great American Map-Off.

The competition sought to raise awareness about partisan gerrymandering ahead of states redrawing election maps later this year, following the release of updated population data from the Census Bureau.
The contest challenged members of the public to create congressional maps for any of seven key states: Colorado, Florida, Illinois, New York, North Carolina, Ohio and Wisconsin. Participants used free online mapping tools to submit maps in one or all of the following categories: partisan fairness, stealth gerrymander, competition and communities of interest.
---
"In some cases, entrants had only rudimentary mapping experience, but had substantial familiarity with local communities, underscoring the importance of public engagement within the mapping process and any public input periods following the upcoming release of redistricting maps," said Hannah Wheelen, data and technology lead for the Princeton Gerrymandering Project.

After considering more than a hundred entries, the Princeton Gerrymandering Project chose the following seven winners.
Nathaniel Fischer of Durham, N.C., was named the overall winner for the map of his home state that skillfully incorporated communities of interest. As the first place winner, Fischer took home the grand prize: an iPad.
Sign up for The Fulcrum newsletter
Peter Haywood, a recent high school graduate from New York City, was awarded the best communities of interest map for his "impressively compact map of New York state districts incorporating his detailed knowledge of regions and communities."
A student team taking Josina Dunkel's AP Human Geography course at Stuyvesant High School in New York City won the best stealth gerrymandering category for their map of Ohio. This category was designed to test how maps could be gerrymandered in a way that was not visible to casual observers. The students' map managed to achieve majority representation for a minority party, while still maintaining compactness and adhering to county boundaries.
Two winners were named for the best competitiveness category: Kenneth Kellett, a recent graduate of the University of Central Florida, and Silas Domy, who works as a research and development coordinator for the Elder Abuse Institute of Maine. Both winners created two maps of Florida each focused on competitiveness and incumbency.
Two winners were also named for the best partisan fairness category: Isak Dai, a first-year student at Georgetown University, and Dinos Gonatas, a Princeton alumnus who consults in the energy sector and works on redistricting algorithms in his free time. Dai created a map of Colorado and Gonatas designed one for Wisconsin.
In addition to these winners, 75 participants' maps were considered of high enough technical caliber to be admitted into the Princeton Gerrymandering Project's MapCorps. These new members will consult and design maps with the team at Princeton.
Of the seven states highlighted in the competition, Colorado is the only one that will use an independent redistricting commission to redraw its maps this year.
Republicans will be in control of the mapmaking process in Florida and North Carolina. (North Carolina's Democratic governor does not have the power to veto maps.)
Although New York has an advisory commission to propose redistricting maps, the Democratic-majority Legislature can make changes if it first vetoes two drafts. Democrats will also have the advantage over redistricting in Illinois.
The GOP-majority Legislature in Ohio must pass a plan with bipartisan support. If it fails to do so, a commission consisting of the governor, secretary of state, state auditor and four appointees will take over.
If Wisconsin's Democratic governor and GOP-led Legislature fail to strike a bipartisan agreement, the state's maps will likely be drawn by the courts.
Next week, the Census Bureau is expected to release the population data states need to begin the redistricting process. The final set of data will become available in late September — much later than usual due to delays caused by the coronavirus pandemic.