Medill Podcast: The push to boost confidence in voting by mail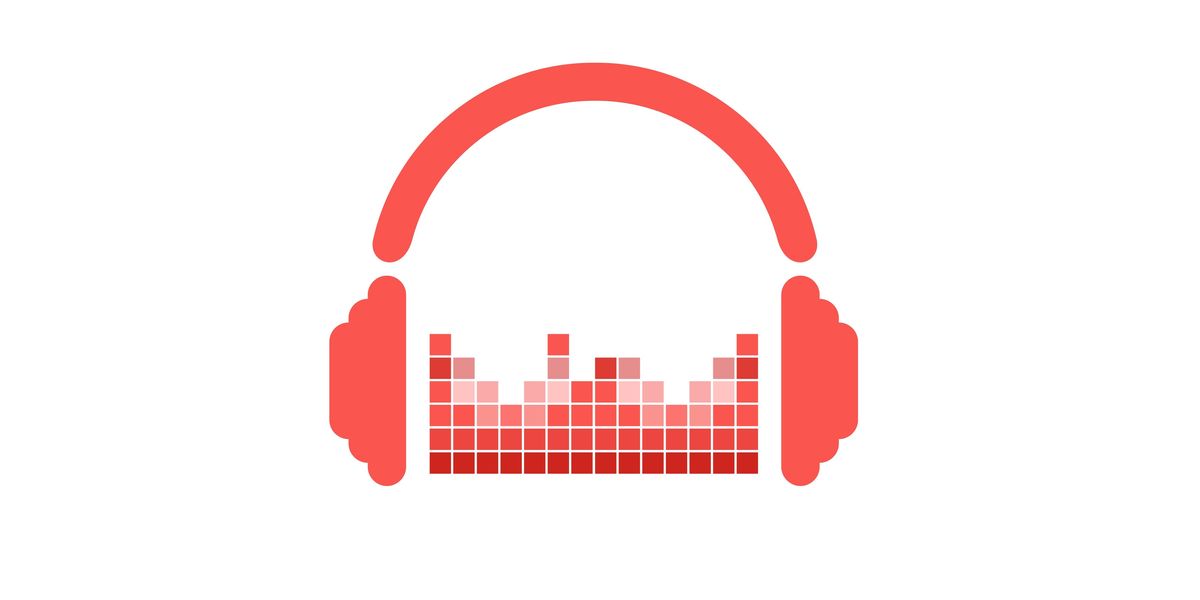 Stefan Ilic/Gettty Images
The Fulcrum is partnering with Northwestern University to co-publish content from the Medill School of Journalism's Covid-19 Analyzer, which is investigating the truth about coronavirus-related claims by people in public life — particularly the pandemic's impact on elections. Read more in the Fact Check section.

In this week's episode of the Covid-19 Analyzer Podcast, Medill reporters examine voting and how states are working toward safer election procedures amid coronavirus concerns.
---
The hosts speak with experts across the country, including a national policy director at Vote At Home, about the debate around mail-in voting, implementing safer voting measures and repercussions from states like Wisconsin that keep voting stations open despite looming fears of the virus.