Claim: Vote-by-mail ballots will create a rigged election in California. Fact check: False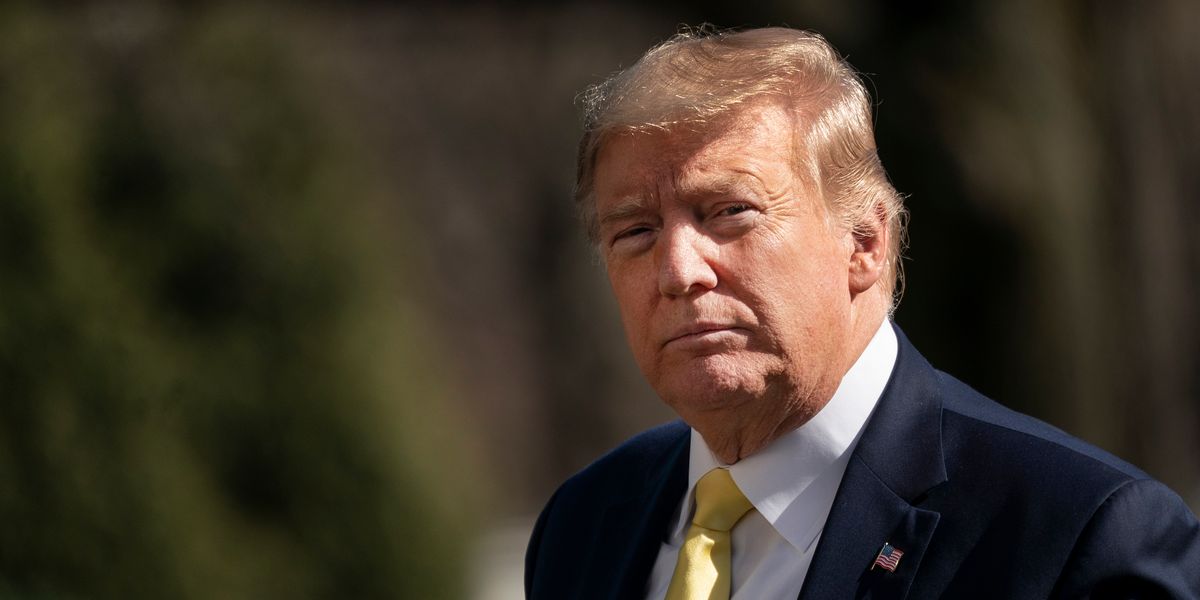 Drew Angerer/Getty Images
There is NO WAY (ZERO!) that Mail-In Ballots will be anything less than substantially fraudulent. Mail boxes will b… https://t.co/les5rPlDLQ

— Donald J. Trump (@Donald J. Trump) 1590495473.0
---
President Trump tweeted another claim about states "illegally" sending ballots or absentee applications to voters. His series of tweets about California specifically say that Gov. Gavin Newsom is sending ballots to "anyone living in the state, no matter who they are or how they got there," suggesting that people who aren't citizens are voting en masse.
Newsom issued an executive order on May 8 to send every registered voter — not anyone living in the state — a vote-by-mail ballot for the Nov. 3 election. People can still vote in person if they want.
Voter fraud in the United States is very rare. An analysis from a team of investigative journalists found 491 instances of absentee voter fraud between 2000 and 2012. "Mail ballot fraud is incredibly rare, and legitimate security concerns can be easily addressed," according to experts from the Brennan Center.
There is also little evidence that undocumented immigrants are voting in California or elsewhere. David Becker, the executive director of the Center for Election Innovation & Research, told Politifact in 2018 that "There's zero evidence of even dozens, let alone millions, of non citizens voting in this or any other election."