Missouri mail-in curbs head to state's top court as governor mulls exemption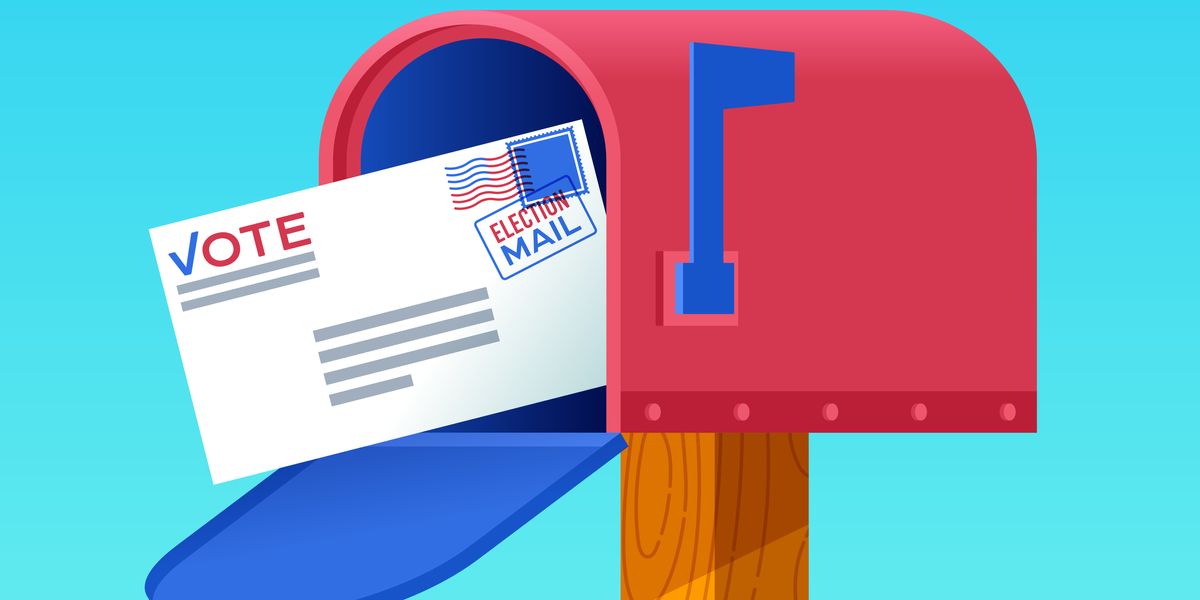 filo/Getty Images
The Missouri Supreme Court will review the state's limitations on voting by mail, among the strictest being enforced in the country this spring, in case the governor rejects legislation relaxing the rules.

The appeal comes after a trial court judge dismissed a lawsuit seeking to make absentee ballots available to everyone in the state starting with the Aug. 4 primary.
Exposure to the coronavirus should be reason enough to vote by mail, and the state's rebuffing of that valid excuse during the pandemic is unconstitutional, the suit maintains. It's the same argument being made by voting rights groups hoping to force relaxation of excuse requirements in the remaining handful of states that have not done so voluntarily: Texas, most prominently, plus, Tennessee, Mississippi and Connecticut.
---
Judge Jon Beetem in Jefferson City, the state capital, decided Tuesday that the claim filed last month by the American Civil Liberties Union, was too broad and asked for the state's rules to be relaxed permanently. "The relief plaintiffs seek is not limited to Covid-19 and goes far beyond the health concerns they raise," he ruled.
The suit, filed on behalf of the NAACP and the League of Women Voters, helped prompt the Republican-majority General Assembly to pass legislation last week permitting those with a specified set of health risks to vote by mail without another excuse this year — and others to do so as well only if they get their ballots notarized.
Sign up for The Fulcrum newsletter
But Gov. Mike Parson has not said if he will sign it, and a veto is being urged by the top elections official, fellow Republican Secretary of State Jay Ashcroft.
One phrase at the center of the fight is that "incapacity or confinement due to illness or physical disability" is an acceptable reason for seeking an absentee ballot under Missouri law. The state's attorneys say this clearly means the person must be sick on Election Day.
The lawsuit now before the high court also asks that the state's witness signature requirement for absentee ballots be dropped, which the state says — without citing evidence — would expose the system to fraud.
The ACLU says it will press ahead with its appeal no matter what happens to the legislation, which the group views as too narrow. And if Parson waits until next month to sign it, that could come too late given the timetable for sending out absentee ballots starting June 23.