Lawsuits challenge vote-by-mail rules in super restrictive Texas, Tenn.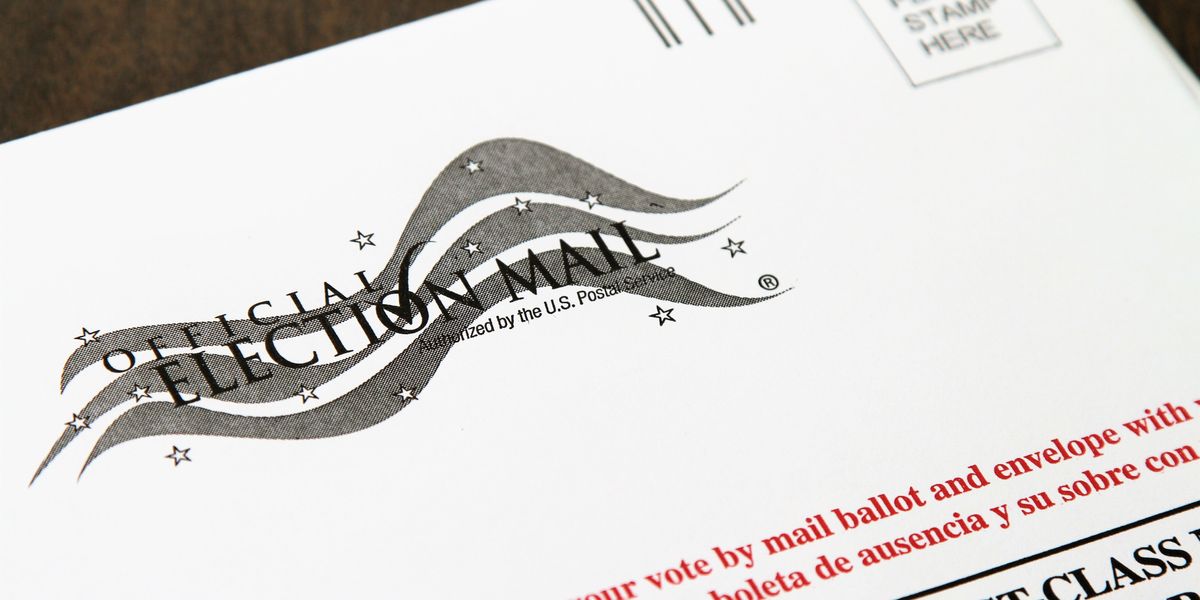 NoDerog/Getty Images
Lawsuits hoping to force states to ease voting-by-mail rules continue to flood courthouses around the country — the flow accelerated by a sense of urgency among Democrats and civil rights groups that the coronavirus will suppress turnout.

The most recent claims are in Texas and Tennessee, two of only six states that in the face of the pandemic are still sticking with strict excuse requirements for obtaining an absentee ballot.
Republican governments in both states, which have had some of the smallest shares of ballots cast by mail in the country, are fighting the idea that fear of Covid-19 infection should be excuse enough to vote from home this year — starting with the several runoffs postponed in Texas until July 14 and the congressional and legislative primaries still set for Aug 6 in Tennessee.
---
The suit filed in federal court Monday by the Texas chapter of the NAACP, the Texas Alliance of Retired Americans, Voto Latino and other groups maintain that four provisions of state election law are unconstitutional:
the requirement that voters pay the postage to return absentee ballots
the rule that such ballots are only counted if they arrive at local tabulating offices by the day after Election Day
the widespread discretion state officials have to toss ballots by questioning the validity of the signatures on the envelopes
the restrictions on who may help voters by collecting and delivering their ballots.
Marc Elias, the attorney who has filed cases on these issues in 13 states, is representing the plaintiffs but his usual clients, the Democratic Party and its campaign committees, are not involved.
Sign up for The Fulcrum newsletter
At the end of last month Elias filed a second federal lawsuit in Texas. That one, on behalf of several younger voters including Democratic activists, seeks to strike down as unconstitutional age discrimination the state law allowing only voters older than 65 to have no-other-excuse-required access to an absentee ballot.
GOP Attorney General Ken Paxton, meanwhile, is appealing a state court ruling last month that the pandemic is enough of a reason to request a mail-in ballot.
That is the same ruling that a voting rights group and voters in Memphis are seeking from a state judge in Tennessee, asking him to decree that all voters worried about the coronavirus may cite that as their reason for seeking a mail ballot. Their suit, filed Friday, argues that the law's excuse rules violate the right-to-vote guarantee in the state constitution.
The complaint is against several state officials including Gov. Bill Lee and Secretary of State Tre Hargett. Both Republicans say they will oppose efforts in the General Assembly, which reconvenes next month, to legislate an expansion of the excuse roster to include fear the pandemic — on the grounds the state cannot afford all the extra mail ballots they would then need to produce and process.