Broad remake of voting procedures nationwide urged by bipartisan panel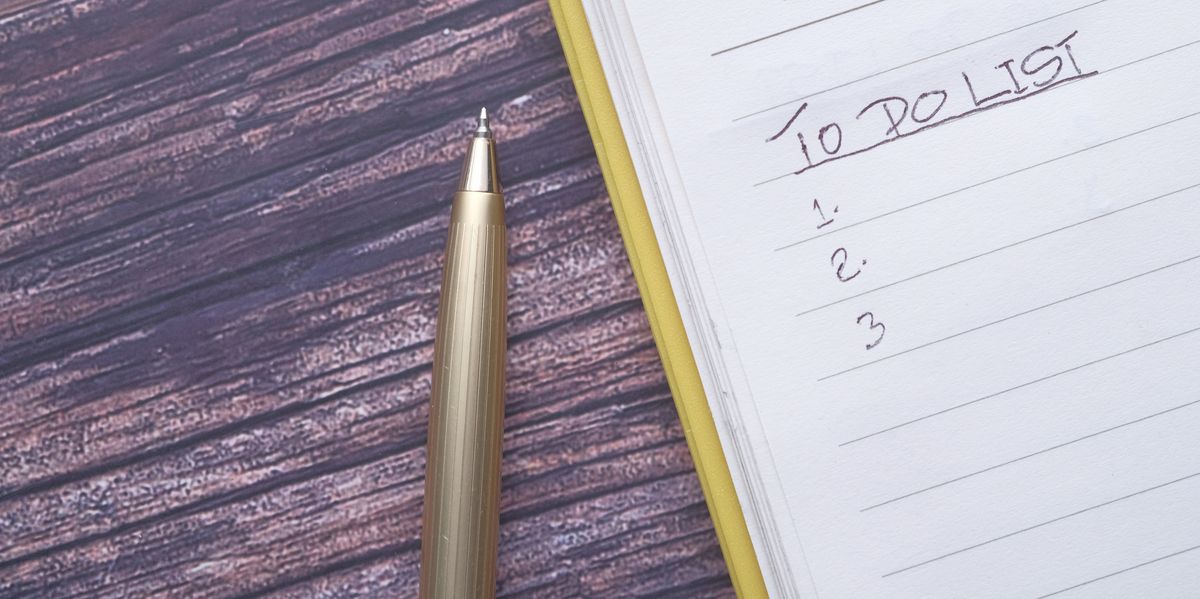 Towfiqu Photography/Getty
All states should adopt automatic voter registration, expand mail-in voting and implement new auditing practices to assure the accuracy of vote counts, a bipartisan panel of election administrators proposed Thursday.

A 57-page report released by the Bipartisan Policy Center, which convened a task force of officials to come up with ideas, offers 21 recommendations that cover all aspects of elections, from registration to casting and certifying ballots.
The recommendations, adopted unanimously by the nearly two dozen local and state election administrators from across the country, are intended to provide a roadmap for state legislatures to follow, said Matthew Weil, director of the BPC's effort. Lawmakers are convening in most state capitals this month for their annual sessions, so there is still time for election overhauls to be put in place before the November presidential election.
---
Automatically registering a person to vote when they renew or apply for a driver's license or ID card — commonly known as AVR — topped the list of recommendations and is one of the most effective ways to increase participation in elections, Chris Thomas of BPC said at an event in Washington where the report was issued.

Although Congress passed the National Voter Registration Act in 1993 to make registration easier, the so-called motor voter law hasn't resulted in the expected number of registration transactions at DMVs nationwide. Part of the reason was how most states implemented the law, specifically by having the DMV ask whether the person wanted to register — an "opt in" rather than an "opt out" process.
Sign up for The Fulcrum newsletter
"In many cases, you never got asked," Thomas said. "In other cases, you'd been there long enough that standing around to fill out another form just really wasn't on your agenda, so you left."
Eighteen states and Washington, D.C., have enacted forms of AVR.
Other suggestions surrounding the registration process included setting deadlines closer to Election Day and offering online registration.
Nearly a third of the recommendations for improving the voting process focused on mail-in options, such as giving all voters the ability to cast ballots by mail. Among the other recommendations: providing at least seven days of early voting and acquiring voter systems that produce paper ballot.
The report also acknowledged the importance of auditing practices that would instill trust in voters, such as auditing votes before certifying results and requiring government-funded recounts in closely contested races.