House appropriators approve increased spending on election security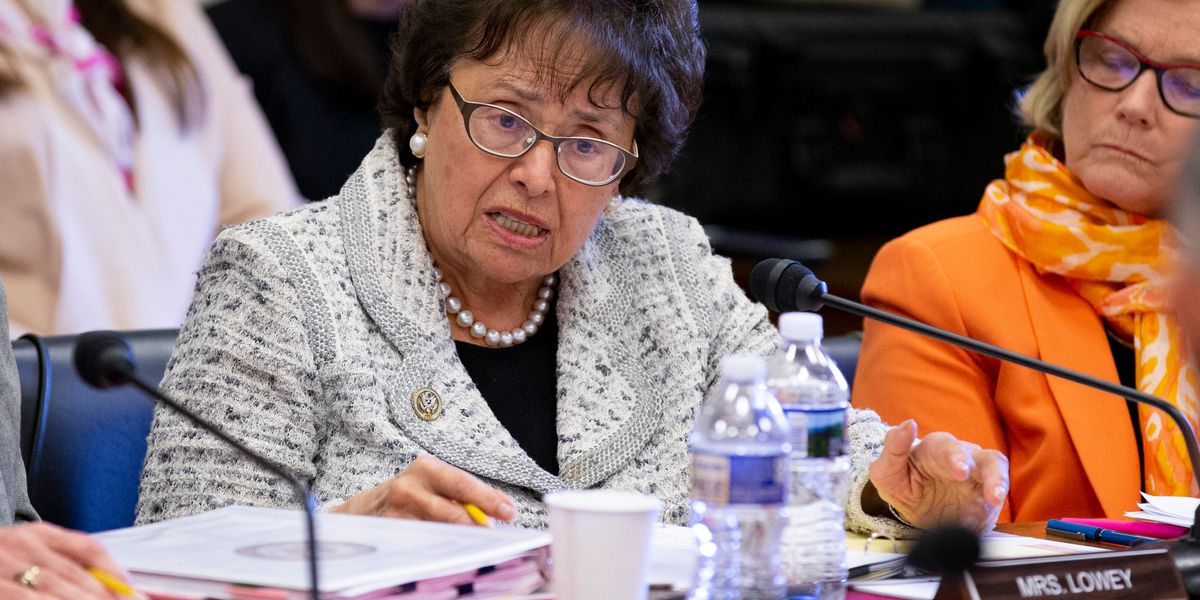 Alex Edelman/Stringer/Getty Images News
Saying the United States is "woefully underprepared" to defend against hacking of its election systems, the House Appropriations Committee this week approved $600 million for election security grants to state and local election agencies.
In addition to nearly doubling the grants total (from $380 million), the committee also voted to increase the operating budget of the Election Assistance Commission, which administers the grants, to $16.2 million for the fiscal year that begins Oct. 1. That's a 75 percent jump.

All 30 Democrats on the committee voted to approve the bill that includes the commission funding, while all 21 Republicans voted against it.
The report accompanying the bill states that the "country's patchwork of voting systems is woefully underprepared to withstand efforts by sophisticated nation-states to hack the election process and influence election outcomes."
Election officials lack funding to replace old voting machines and ensure that voter registration databases are safe from hackers, the report states. Various investigations have documented that Russian agents were able to break into voter registration databases and other records during the 2016 election, calling into question the legitimacy of the election systems.
---
Meanwhile, the legislation that includes the EAC funding would also provide $71.5 million to the Federal Election Commission, which oversees the campaign finance system for federal candidates. That's an increase of $247,000 compared to the current fiscal year.
Sign up for The Fulcrum newsletter
In their report, committee Democrats state the Appropriations panel is worried that the FEC's staffing request is not designed to handle the additional workload created the growing number of small-dollar donations flooding in to candidates. Digital political advertising set a record of $1.4 billion in the 2016, according to the report, and total political advertising may reach $20 billion in 2020.
If the appropriations process were to proceed as defined, the full House would take up the bill and the Senate would approve its own version. Then a joint House-Senate conference committee would hammer out a compromise. So far, the GOP-controlled Senate Appropriations Committee has not taken up any spending bills for the next fiscal year.