Minnesota's constitution allows probationers to vote, lawsuit says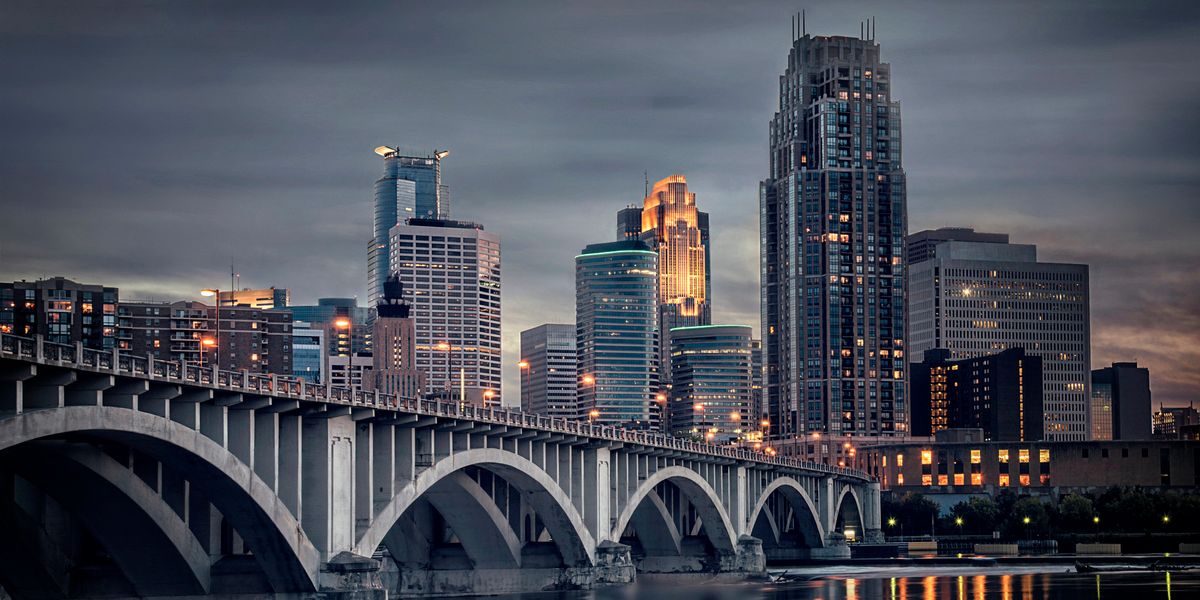 Claire Gentile/Getty Images
Minnesota is wrongly denying voting rights to more than 52,000 convicted felons who are on supervised release or probation, the American Civil Liberties Union alleges in a new lawsuit.

The state's rules are similar to what's on the books in a plurality of states. But the suit, filed Monday, maintains Minnesota's policies violate the due process and equal protection guarantees of the state Constitution.
Legislation to restore voting rights to felons as soon as they get out of prison failed this year in the state, one of only two in the country (with Alaska) where the two chambers are currently controlled by different parties. But the measure was endorsed by the top three Democrats elected statewide — Gov. Tim Walz, Attorney General Keith Ellison and Secretary of State Steve Simon — who are now be in the awkward position of being called on to defend the voting policies in the lawsuit.
---
The lawsuit notes that the state Constitution adopted 160 years ago gave all Minnesotans the right to vote, including felons when "restored to civil rights." But a state law enacted 56 years ago says the franchise is returned to felons only by court order or after the completion of a sentence, including post-incarceration obligations such as parole or probation — similar to what's on the books in 20 other states.
Sign up for The Fulcrum newsletter
The ACLU said the constitutional provision should grant voting rights for felons on probation after their incarceration, or who were sentenced to probation without jail time.
"The current system denies Minnesota citizens the fundamental right to vote with no valid justification," it says. "Indeed, it ignores the criminal justice system's interest in reformation, redemption, and reintegration. It ignores the role of voting as a fundamental right."
The lawsuit says the current rules disproportionately disenfranchise Latinos, Native Americans and especially African-Americans — who account for 4 percent of the state's population but 20 percent of the felons unable to vote.
While the suit is a civil rights matter on the surface its political importance is unavoidable. People from racial minorities vote overwhelmingly Democratic, and allowing more of them to go to the polls in November 2020 would give the party some measure of breathing room. The Democratic nominee has carried the state in 11 straight presidential elections, but President Trump came within 2 points (45,000 votes) of breaking that string in 2016 and has vowed to compete hard for the state's 10 electoral votes next year.