Democrats tweak For the People Act, but to what end?
https://twitter.com/davidmeyers?lang=en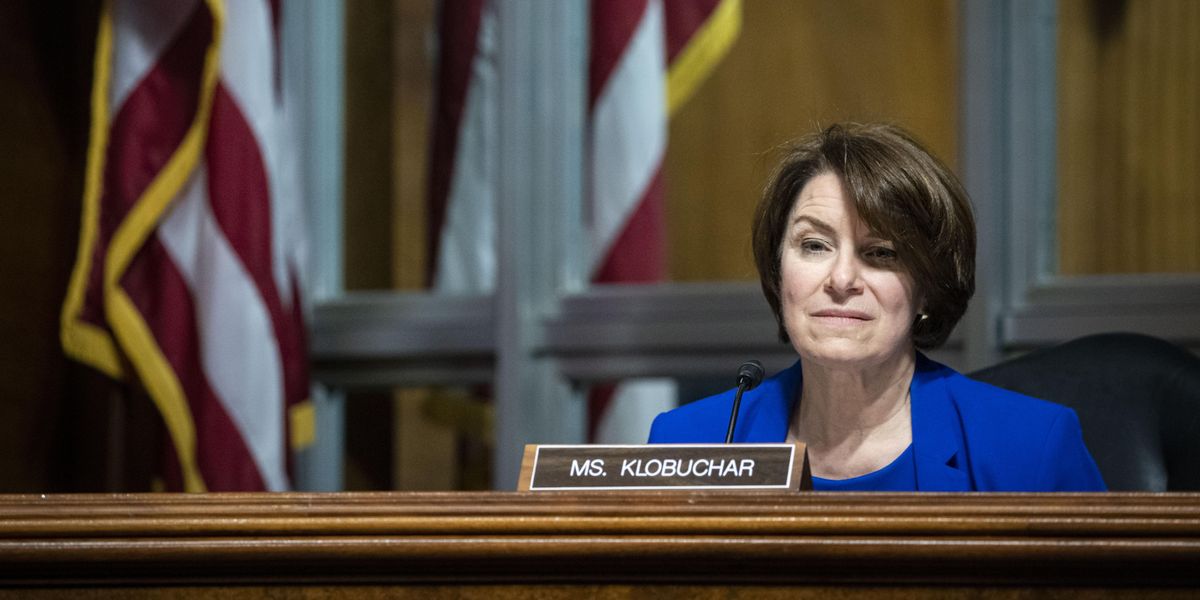 Al Drago-Pool/Getty Image
Democrats, seeking to shore up support for their expansive election reform legislation, have made some modifications to the bill -- but the changes appear unlikely to help get the legislation through the Senate.

Responding to the concerns of election officials who questioned whether they would have the time and resources to meet all of the requirements laid out in the For the People Act, Sen. Amy Klobuchar has drafted changes and circulated them among her fellow Senators, according to The Washington Post.
While the modifications offer waivers and later deadlines to ease states' path to implementing vote-by-mail systems, early voting and election equipment standards, they do not address the major complaints from Republican lawmakers, who claim the bill is an appropriation federalization of elections.
---
The legislation was passed by the House (where it is known as HR 1) in March without any Republican support. Now the bill faces a difficult, perhaps insurmountable, barrier in the Senate (as S 1).

As long as the filibuster remains intact, Democratic leaders need to keep all their members in line and pick up 10 Republican votes to advance the bill. Democrat Joe Manchin of West Virginia has called for bipartisan efforts to reform elections, indicating he might not support the bill since it has not received Republican support so far. And Manchin is one of at least two Democrats who oppose changing the rules to abolish the legislative filibuster.
Sign up for The Fulcrum newsletter
The nonprofit Campaign Legal Center, which engages in advocacy and litigation to support ballot access, praised the changes but warned against further modifications.
"The Senate is incorporating recommendations from key stakeholders, adding flexibility to the timeline for implementing changes that will modernize and improve access to voting systems," said CLC President Trevor Potter, a one-time GOP member of the Federal Election Commission. " As the Senate moves forward with the markup, it must hold firm to the principle of national election standards which will ensure Americans can freely cast ballots and that everyday voters have a say, not just special interests. Failure to pass these important protections is not an option."
Similarly, the good-governance advocates at RepresetUs, were in favor of the changes.
"As expected, most changes proposed by the amendment grant flexibility for administration of some of the more costly and/or involved aspects of the For the People Act," said Damon Effingham, director of the federal reform. "We commend Senate leaders for continuing to improve the legislation by listening to election administrators."
Polling has found the For the People Act to have popular support, regardless of party affiliation. The bill would make it easier to register to vote and cast a ballot, establish fundamental changes to campaign financing, ban partisan gerrymandering, set election security requirements and institute new ethics rules.