More felon voting rights on the agenda in Georgia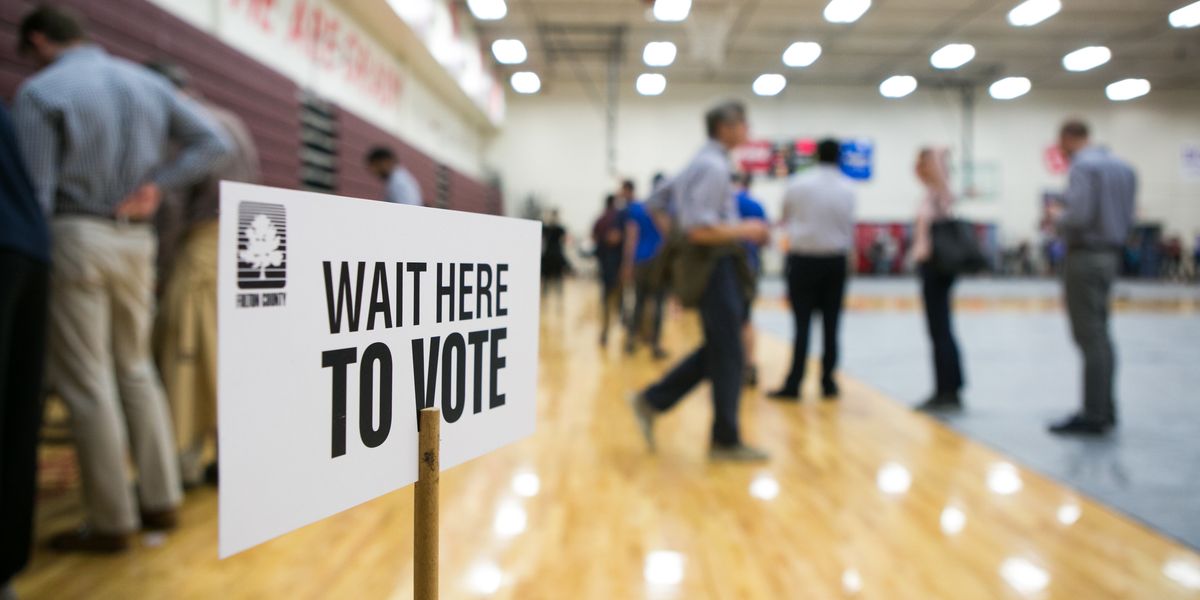 Jessica McGowan/Getty Images
Georgia lawmakers are considering whether to make it easier for felons to vote.

A state Senate committee convened a hearing Friday to deliberate proposals for expanding voting rights for the state's 250,000 felons, particularly those convicted of nonviolent drug possession.
In Georgia, felons are eligible to re-register after finishing their sentences, completing parole, and paying all court fees and fines. Twenty-one other states have a similar model while 12 states bar felons from voting indefinitely.
---
At the hearing, some lawmakers signaled support for allowing those convicted of nonviolent felonies to be eligible to vote immediately after their release from prison, while others supported giving the franchise back so quickly only to drug possession convicts, the Atlanta Journal-Constitution reported.
The average length of probation in Georgia is nearly six and half years, according to testimony delivered at the hearing, which is almost double the national average. "It makes it so much harder for people who have heavy fines and fees to re-integrate into society," Sara Totonchi, executive director for the Southern Center for Human Rights, told lawmakers, asserting that restoring voting rights immediately to felons is one way to reduce recidivism.
The committee plans to meet two more times regarding felon voting rights before making a recommendation by the end of the year. There are dominant Republican majorities in both halves of the General Assembly.