App offers civil setting for political debate among Gen Z
https://twitter.com/saramswann?lang=en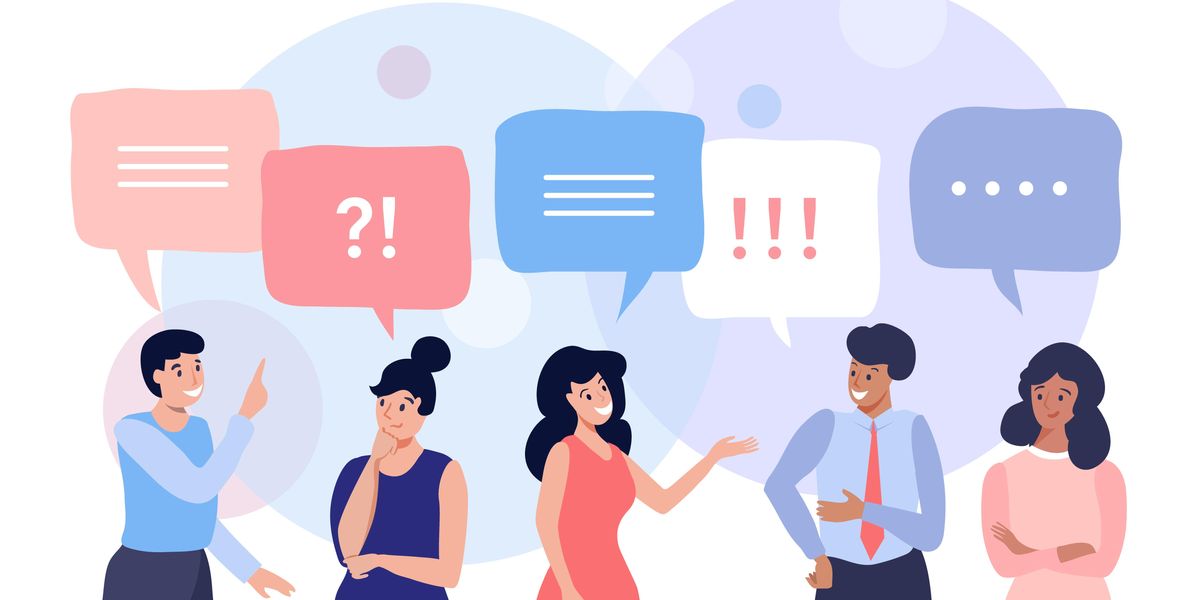 Color_life/Getty Images
Social media is one of the biggest platforms for political conversation, but it more often becomes an echo chamber and home for bitter sniping rather than a place for healthy debate.

That's why Aidan Stephen and Eli Plotkin created YapPolitics, a space where people, especially the 24 million members of Generation Z who are eligible to vote, can discuss political issues online. The pair of high schoolers hope their mobile app can foster civil engagement among people of all ages, backgrounds and political affiliations.
---
YapPolitics is now undergoing beta testing as the developers prepare to make it available for download in app stores. The app will include a public forum where users can engage with one another and a resource center with information from the left, right and center provided by AllSides.
Users will also be able to enter YapRooms to send voice or text messages to debate certain topics. A live video feature will allow for one-on-one organized debates. Stephen said he hopes the video element will bring some humanity to debates.
Unlike most apps and social media platforms, Stephen and Plotkin intentionally made YapPolitics' algorithm anti-adaptive. So instead of users seeing content that already aligns with their views, YapPolitics will show them opposing or new perspectives. The goal with this approach, Stephen said, is to break down the echo chambers and curb political polarization.
Sign up for The Fulcrum newsletter
"Our software is more about, 'Let's put you in front of different ideas or unique and diverse opinions, and let's see how you interact with those.' Let's see what types of discussions come out of that," Stephen said.
YapPolitics is intended to promote youth political engagement in particular because as teenagers themselves who will be eligible to vote next year, Stephen and Plotkin feel young people are often disregarded in political spaces.
"For us, if we can create a community that's very heavily based in young people, we're investing in the future. We can prove to all the people out there that young people do have the intellectual capability, have the opinions, have the resources to be what the adult world thinks that they're not," Stephen said.
The 2020 election saw one of the highest rates of youth voter participation in history, according to the Center for Information and Research on Civic Learning and Engagement at Tufts University. Half of people under the age of 29 voted last year — an 11-point increase from 2016.
YapPolitics is just one of many groups tapping into this surge in youth engagement. Earlier this month, BridgeUSA, an organization that facilitates political discussions on college campuses, announced the launch of its first high school chapters. Another youth voter engagement group, Civics Unplugged is offering a fellowship to high schoolers who want to "unleash your unique civic superpowers to build a brighter future for humanity."