Capitol Hill interns especially vulnerable as D.C. shuts down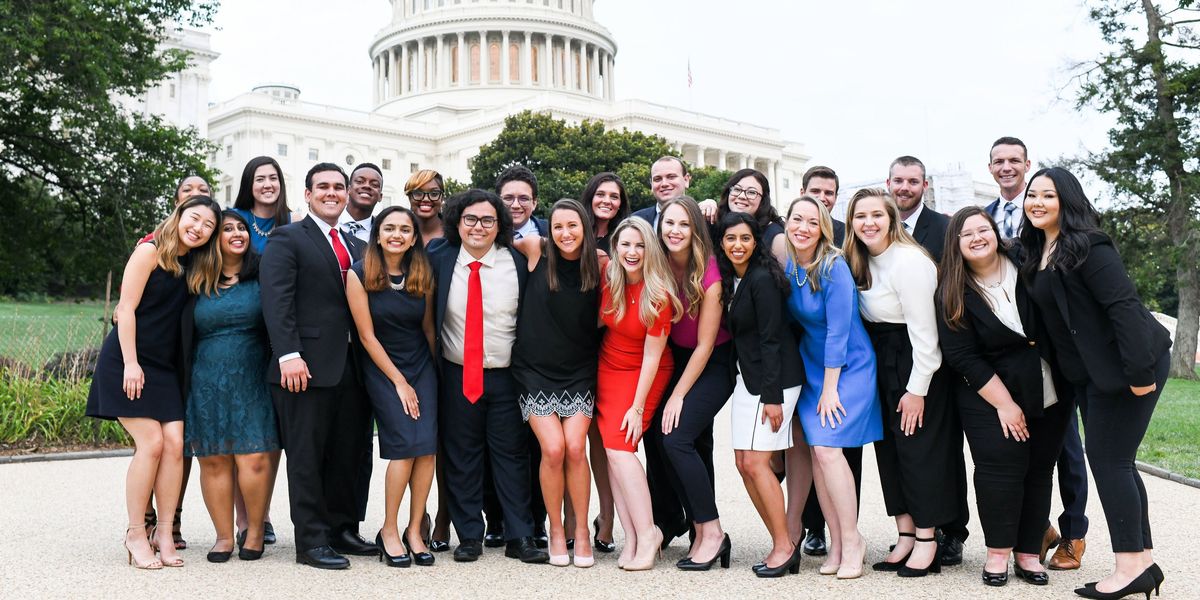 College to Congress
Henson is founder and CEO of College to Congress, a nonpartisan and nonprofit organization that works to get more young adults positioned for careers in public service.
Last week, the House of Representatives adopted 29 bipartisan recommendations from the Select Committee on the Modernization of Congress. Among them are plans to improve the House's record of staff diversity and retention — including better ways to address the needs of entry-level staff, the annual legion of congressional interns included.
Our group caters to students who are passionate about public service and come from low-income backgrounds or are in the first generation of their family to attend college. We help them get placed in offices throughout the House and Senate, but now they are among the most vulnerable communities on Capitol Hill.
---
While Congress is facing an extended period with most staffers on telework, possible layoffs of contract employees, and potentially an extensive adjournment in the wake of the novel coronavirus, we implore lawmakers to think of how this can impact the thousands of interns now positioned on the Hill — as well as those planning to intern in Washington this summer.
The Trump administration is still determining how to bolster our nation's markets in the wake of this economic shock and further contain the spread of the virus. If one of the solutions is for Congress to do almost all of its work remotely, who will keep the Hill's lights on?
Sign up for The Fulcrum newsletter
Historically, you can thank congressional interns for this. The people answering phones, fielding requests, and communicating with visiting constituents in most congressional offices are the college students, recent graduates, parents and veterans who are so passionate about public service that they are willing to work as interns just to be involved in running our nation's government.
Earlier this year, Congress appropriated an additional $17 million to support these internships, but it is at the discretion of each member's office whether to use the money to pay the interns for their time. In the wake of a possible government suspension, College to Congress urges members to keep their interns' livelihoods in mind when considering the wellbeing of their staff. We implore individual congressional offices to remember your interns when making telework arrangements.
Retaining current paid interns, hiring paid summer interns and keeping interns onboard during the coronavirus crisis would not only help ensure a smooth continuation of government, but it would also protects the financial wellbeing of these important workers in a time of high economic anxiety.
College to Congress is grateful for the abundance of caution that our government is taking, and we implore you to keep the most junior and most vulnerable members of your staff in mind as you move forward in your pandemic response planning.
And those congressional interns currently living in the D.C. area who are unable to telework, or who find themselves postponing or ending their internships prematurely? Please contact College to Congress for advice on returning to Washington after this crisis passes.