Podcast: How can business help solve America's democracy crisis?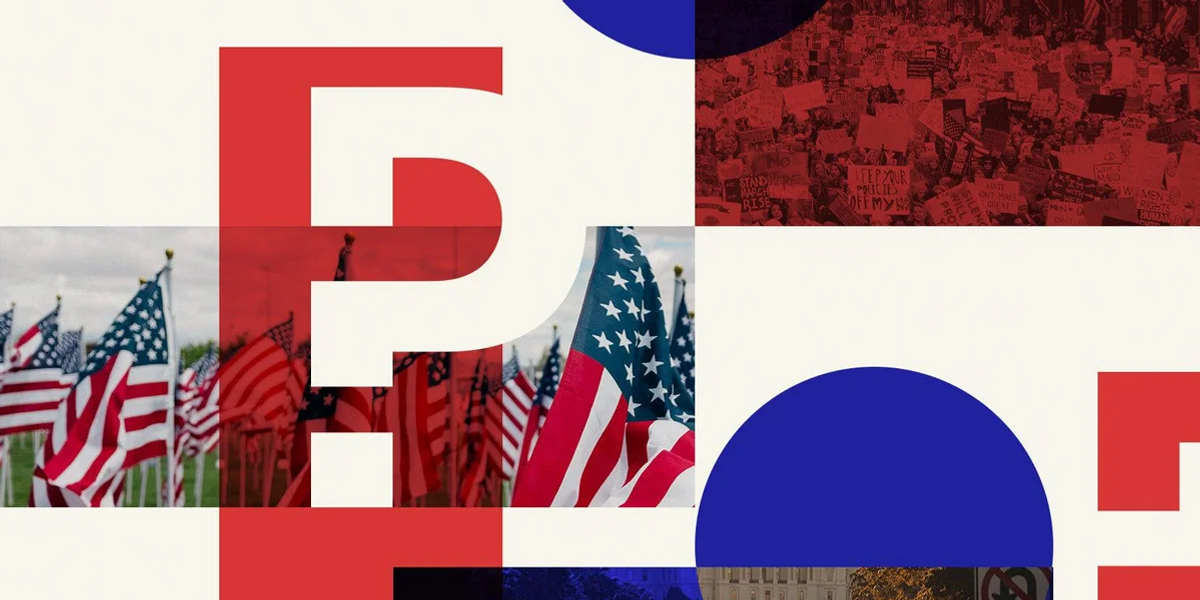 In this week's episode of Politics In Question, Daniella Ballou-Aares joins the show to discuss the relationship between business and democracy.
Ballou-Aares is the CEO and cofounder of the Leadership Now Project, a membership organization of business and thought leaders taking action to protect and renew American democracy. She spent five years in the Obama Administration as the Senior Advisor for Development to the Secretary of State, serving under Secretaries Clinton and Kerry.
---
Listen here: https://open.spotify.com