Op-eds of the week: Bridge building, the Constitution and Lizzo
---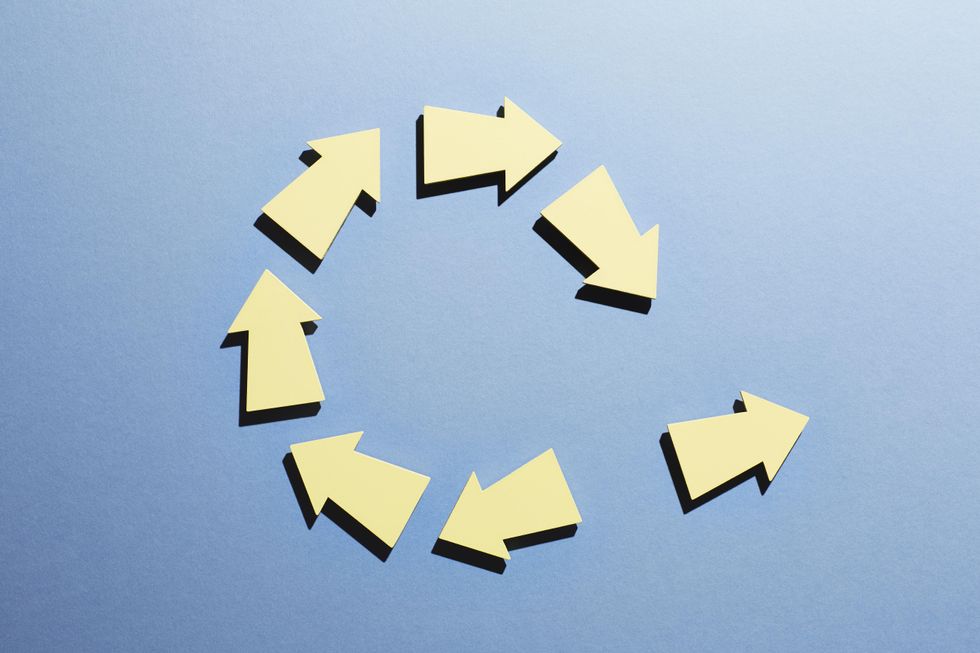 We still don't have any good ways to bridge the partisan divide that permeates America, writes Ideos Institute President and CEO Christy Vines. Despite all the talk of using "systems changes" as a path forward, that's not possible while the "exhausted majority" has no connection to power.
This is largely why we remain immobilized in the face of issues long overdue for real and sustainable solutions. Major issues like racial injustice, poverty, climate change, voting rights, immigration, gun violence and mental health continue to plague us after generations of political promises. As each party tells us what we want to hear – that they can fix it – we've grown cynical. It is time to stop scapegoating particular parties or populations for these systemic failures. Our inability to transform our broken and dysfunctional systems is, in fact, a lack of transformation within the American people themselves. The problem isn't only the system. The problem is also us, our mindsets and attraction to simple answers, conspiracy theories and other quick fixes. We need to try something new.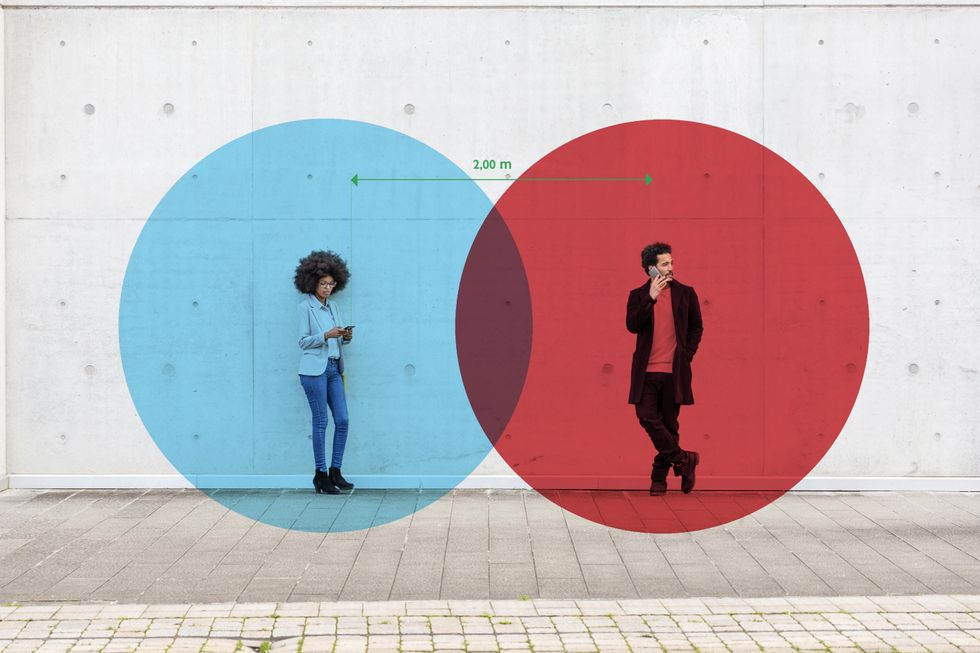 Deke Copenhaver, a former mayor of Augusta, Ga., now devotes much of his time to trying to reduce partisanship. He tries to do that by building on the work he did as mayor to find common ground among his constituents.
It's encouraging to see bridge-building organizations following a similar ethos to the one I championed in office, and to see them working to mend our frayed society. One of these, Starts With Us, is working to help Americans understand their agency by fostering what they affectionately call "The Three C's" – curiosity, compassion, and courage – as daily habits to overcome the polarization, blind tribalism and dehumanization threatening our democracy.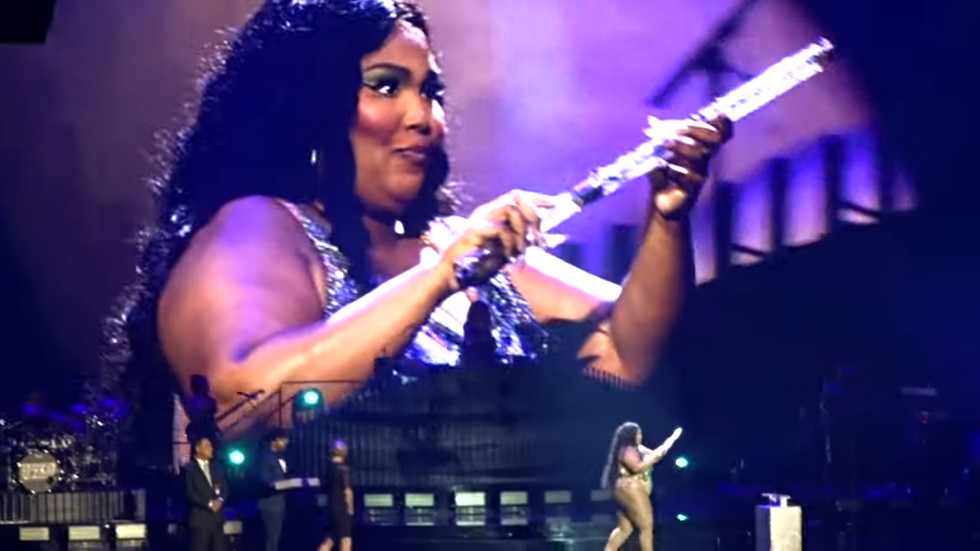 After music sensation Lizzo played James Madison's flute on stage in Washington, D.C., much of the media broke out in a left-vs.-right debate over whether she desecrated a piece of history or celebrated our history. That debate mirrors ongoing arguments about our system of government and, more specifically, the founding document penned by Madison himself, writes Wendy Willis, executive director of the Deliberative Democracy Consortium
To put it in rather crude terms, the three pillars of a liberal democracy — majority rule, human rights, and self-governance through participation — are all teetering under stress, and they require our rapid attention. There is only so much structural unfairness one country can take.