Suits seek e-signing for anti-gerrymander ballot measures in N.D., Nevada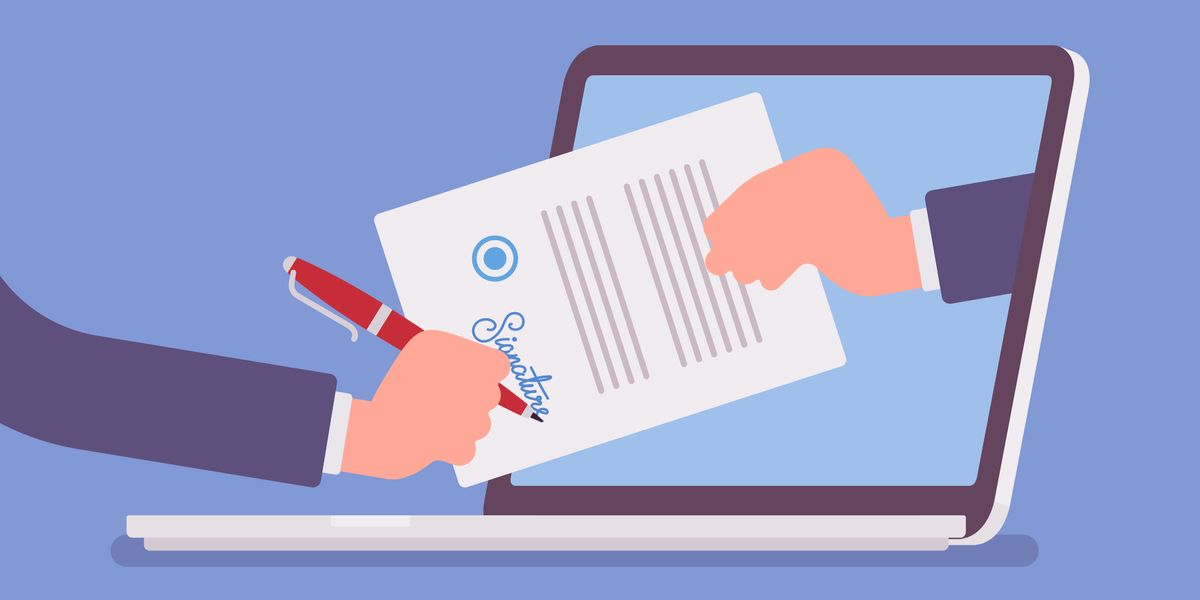 Andrew_Rybalko/Getty Images
Opponents of partisan gerrymandering have asked federal courts in two Western states to keep their referendum proposals alive by permitting electronic signatures on ballot petitions.

The lawsuits, brought Thursday in Nevada and North Dakota, join similar litigation in seven other states filed since the coronavirus pandemic made it effectively impossible to pursue grassroots citizen initiatives the traditional way — by canvassing door-to-door or outside retailers in search of handwritten signatures.
But only one of those, in Arkansas, is similarly in support of a top item on the democracy reform agenda: taking legislative redistricting away from politicians, who have an obvious interest in preserving their power, and turning it over to independent commissions.
---
The proposal in Nevada, which needs 98,000 supporters by June 24 to earn a place on the November ballot, is exclusively about forming a panel to reconfigure the state's four congressional districts and the lines for the solidly Democratic Legislature.

But the state requires its adoption in two elections, meaning such a panel would not be created in time to tackle the redistricting for this decade in response to population changes revealed in the current, Covid-19-delayed census.
The proposal in North Dakota, which needs 27,000 signatures by July 6, is much more expansive. In addition to a putting the new and nonpartisan state ethics commission (itself created by referendum in 2018) in charge of next year's remapping of the reliably Republican Legislature — the one at-large congressional district cannot be altered — the measure would revamp the state's elections two ways:
Sign up for The Fulcrum newsletter
All candidates would appear on a single primary ballot, with the top four finishers (regardless of party) advancing to November. And then the winner would be chosen in a ranked-choice election, with voters listing candidates in order of preference and an automatic runoff weaning out the poorer performers until there was a single candidate on a majority of ballots.
The lawsuits argue that in-person signature requirements pose unconstitutional burdens on the free speech and equal protection rights of the voters, at least until the public health emergency is over.
North Dakota is among the few states that have never imposed formal stay-at-home restrictions, and those curbs are on course to get lifted in Nevada at the end of next week. Both suits ask for deadline extensions as well as the use of online or email signature gathering.
Virginia is for now the only state with a redistricting commission proposal on the November ballot. Approval, which seems likely, would mean at least some maps in 14 states are drawn for the coming decade by independent panels.
Two weeks ago Massachusetts became the only state so far that's reversed its policies in response to a lawsuit and allowed electronic signatures for initiatives. Along with independent commission advocates in Arkansas, proponents for ballot measures on an array of topics in Montana, Arizona, Colorado, Ohio, and Oklahoma have also sued in hopes of changing signature rules or getting deadlines extended. But grassroots groups in many more states have suspended their efforts in the face of the pandemic.