Podcast: The science of polarization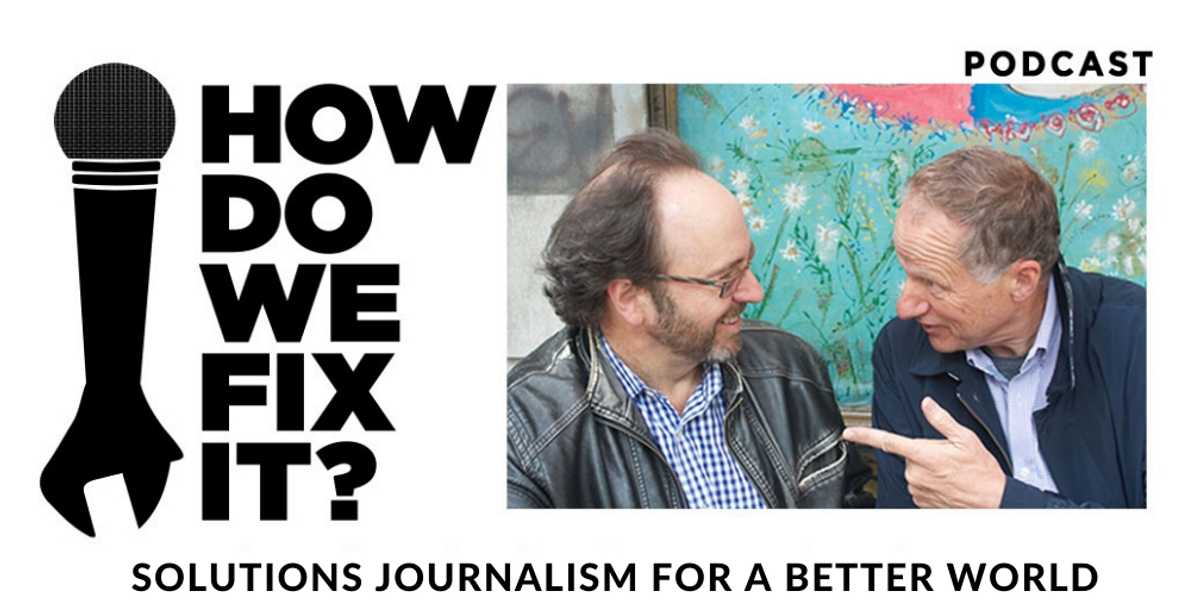 The January 6th hearings are a reminder of the impact of hatred for the other side and toxic polarization. We are rigidly divided by our politics, Facebook and other social media sites, and by news media. Nearly half of us have stopped talking with someone about political topics as a result of what they said in person or online. Our culture of contempt is dividing us all and making America ungovernable.
How do we use science and proven methods to reduce toxic polarization and push back against conflict entrepreneurs? This episode of "How Do We Fix It" presents a way forward. We repeat this episode with Peter Coleman, who is a leading expert on intractable conflict and sustainable peace. Peter is a professor of psychology and education at Columbia University and director of the Morton Deutsch International Center for Cooperation and Conflict Resolution.
---
From Your Site Articles
Related Articles Around the Web