Medill Podcast: Impact of mail-in voting on the presidential election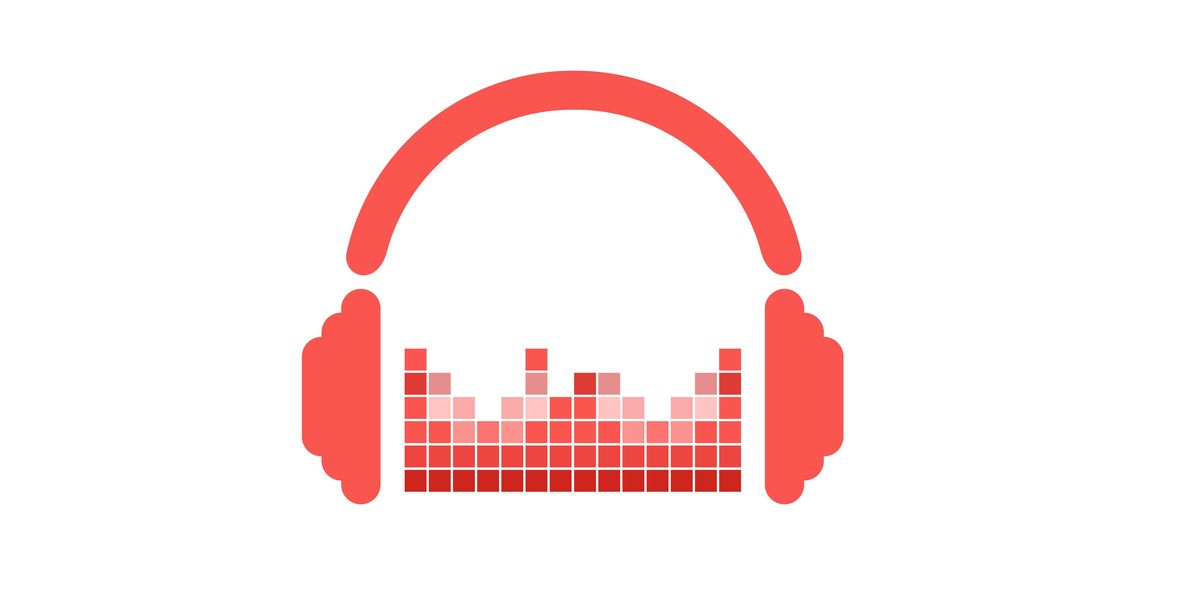 Stefan Ilic/Gettty Images
The Fulcrum is partnering with Northwestern University to co-publish content from the Medill School of Journalism's Covid-19 Analyzer, which is investigating the truth about coronavirus-related claims by people in public life — particularly the pandemic's impact on elections. Read more in the Fact Check section.

Amid fears of a coronavirus resurgence, mail-in voting is at the center of this year's discussion about how to safely and effectively host November's presidential election. Critics argue that voting from home could delay election results, possibly up to a few weeks, and mail-in ballots are susceptible to tampering.
But Audrey Kline, the National Policy Director at the Vote at Home Institute, argues that mail-in ballots could increase engagement and education among voters. On this week's episode, Kline talks about the difference between absentee ballots and mail-in ballots, if voting from home will affect how presidential candidates campaign across the country and how long could voters wait before election results will be released.
---