Arizona, where mail voting is already big, won't accommodate postal delays
https://twitter.com/saramswann?lang=en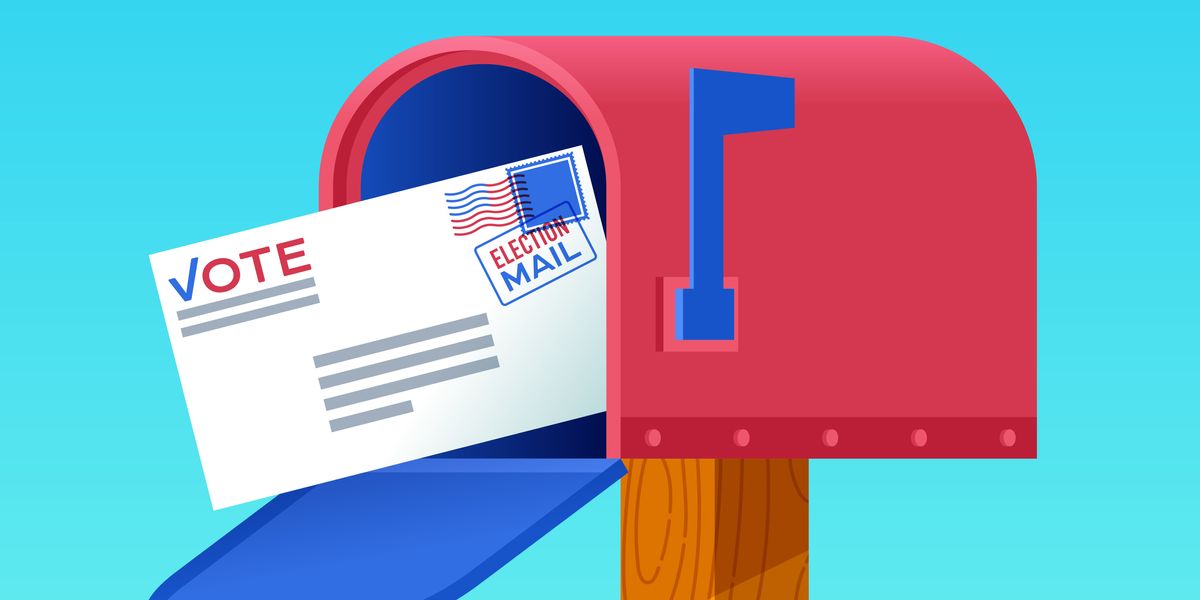 filo/Getty Images
Ballots in battleground Arizona won't be counted if they get delayed by the mail this year.
Under the settlement of a federal lawsuit last week, Arizonans will still have to rely on their absentee ballots getting to local election centers by the time polls close.
Because of the coronavirus, which is producing a wave of interest in voting-by-mail at the same time the Postal Service is confronting severe financial hardship, civil rights groups and Democrats have pressed states to relax deadlines for the return of ballot envelopes.
---
They have succeeded so far in Wisconsin, Minnesota and parts of Pennsylvania, where an Election Day postmark and an arrival several days later is being allowed for primary ballots. A one-day grace period was granted in New York, where a mostly vote-by-mail primary is Tuesday.
But neither those states, nor the 30 others requiring envelopes to get back before the in-person voting is done, have yet changed their rules for the general election.
Two progressive groups, Voto Latino and Priorities USA, sued to extend Arizona's deadline so that ballots postmarked by Election Day, and received within five days, would be counted not only in the Aug. 4 primary but also in November.
While they did not get their way in a settlement announced Friday, Democratic Secretary of State Katie Hobbs did promise to expand voter outreach efforts ahead of both elections. She also agreed to at least consider extending the postmark deadline for elections after this year.
Sign up for The Fulcrum newsletter
It's very easy to obtain an absentee ballot in Arizona, and they were the method of choice for 78 percent of the state's voters in the 2018 midterm — a higher percentage than all but a handful of states. Counting them all usually takes several days, leaving close statewide contests unresolved.
The Democratic groups sued last November, months before the pandemic's arrival, asserting that many ballots have been received after the Election Day deadline in the past — in part because some voters incorrectly believed they would be counted as long as they were postmarked in time. They also argued that mail delivery is unreliable in rural parts of the state.
In the settlement, Hobbs agreed to increase voter outreach and education efforts and provide election information in English, Spanish, Navajo and Apache. Her website will also add a page explaining the vote-by-mail process and alert voters of upcoming deadlines. And federal funding will be allocated to counties to expand early in-person voting.
"We were able to come to an agreement quickly in this case because our office was already working on many of the initiatives being requested," Hobbs said.
Following the November election, state officials will review data from recent years to discern the share of ballots that got discarded for being tardy. Officials will consider the feasibility of Arizona joining the 15 states that count ballots sealed by election day so long as they arrive within a week.
Recent polling shows former Vice President Joe Biden with a shot at the state's 11 electoral votes, which President Trump won last time by 4 points. Democrats are even more bullish on their Senate challenger, former astronaut Mark Kelly, unseating Republican incumbent Martha McSally.