Washington may be 18th state allowing felons to vote right after prison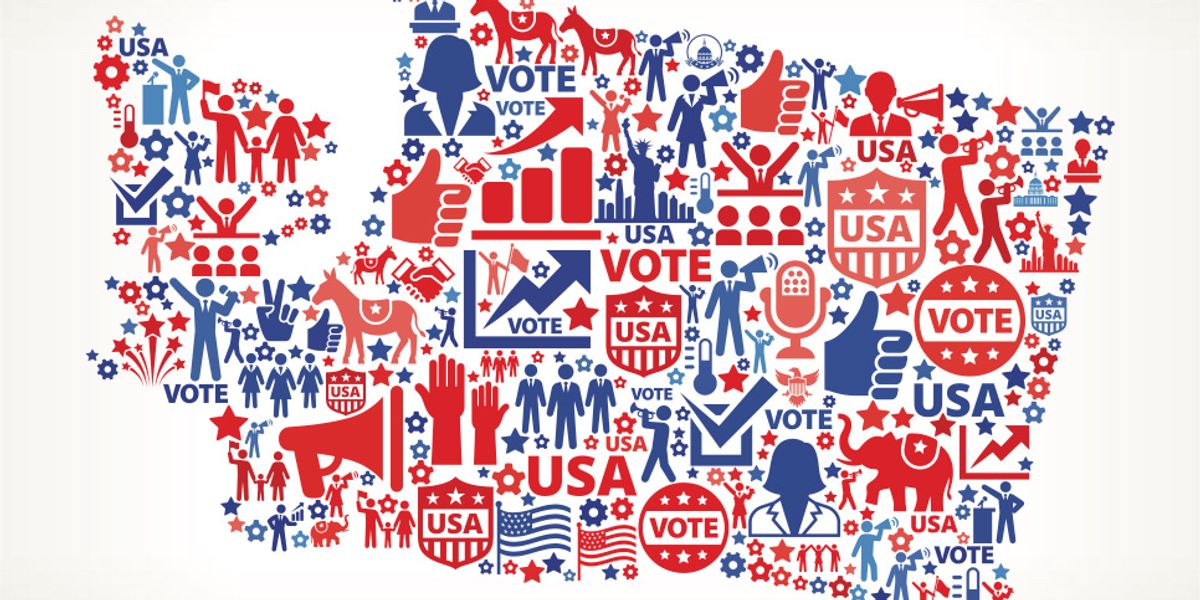 bubaone/Getty Images
Washington looks on course to become the second state in as many months to restore voting rights to felons as soon as they leave prison.
Last week a state Senate committee approved a bill repealing a requirement that convicts complete probation before reclaiming the franchise. The measure now goes to the full Senate, which like the state House has a solid Democratic majority.
New Jersey, another state where the levers of power are all in Democrats' hands, re-enfranchised more than 80,000 people by enacting a similar law in December — becoming the 17th state, plus Washington, D.C., where discharge from prison is the only barrier to a felon voting.
---
Washington, for now, is on the roster of 20 states where parole or probation must be completed first. But Gov. Jay Inslee is also a Democrat, and his signature would allow 9,000 more people to cast ballots this November in the reliably blue state.
Restoring felon voting rights has become a mostly partisan issue, with Democratic legislatures and governors supporting the idea and Republicans pushing back.
One exception is Iowa, where Gov. Kim Reynolds is pushing her fellow Republicans in the General Assembly to pass a bill that would automatically restore voting rights to felons following their release. Currently, an Iowa felon can only regain the right to vote by securing the governor's permission.