Quiz: Celebrate Constitution Day with a test of knowledge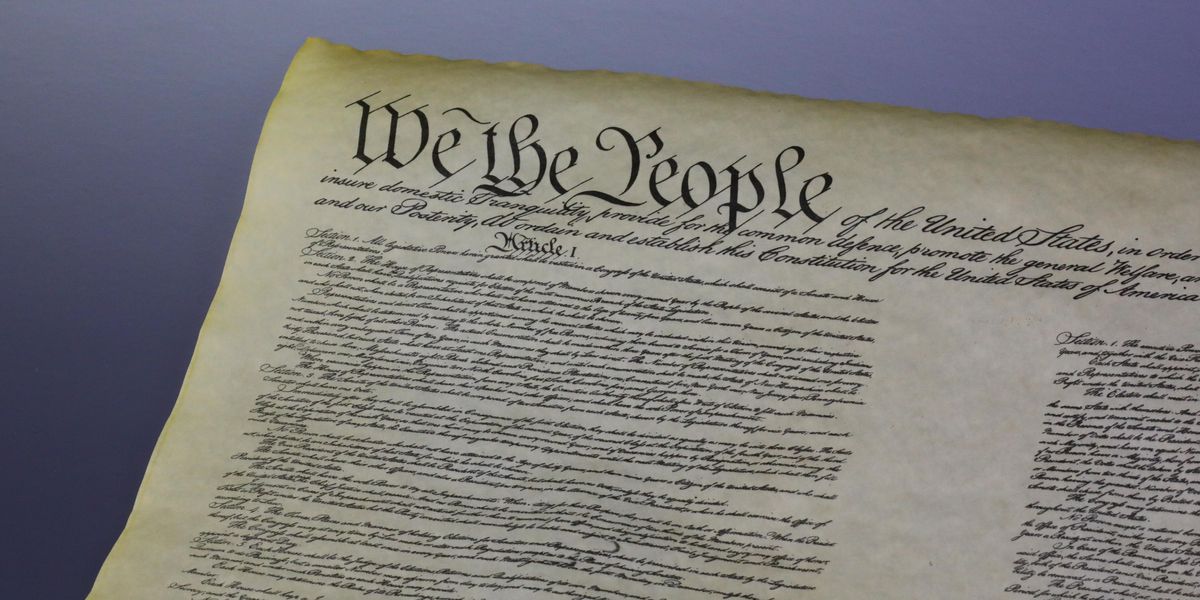 Douglas Sacha/Getty Images

We've all heard of national holidays like Presidents Day, Memorial Day and the Fourth of July. Yet there is another important national holiday that is often neglected: Constitution Day, commemorating the signing of the U.S. Constitution.
Because The Fulcrum is a place where political insiders and outsiders are informed, meet, talk and act to repair our democracy, it is incumbent upon us to recognize the importance the Constitution plays in our democracy.
---
In these divisive times, as confidence in our institutions is in decline, the Constitution lives on. And so on this day we ask you to engage — to have some fun and answer a few questions. And if you'd like to share what the Constitution means to you, or any other thoughts as to your vision of healthy self-governance, please email us at opinions@fulcrum.us.